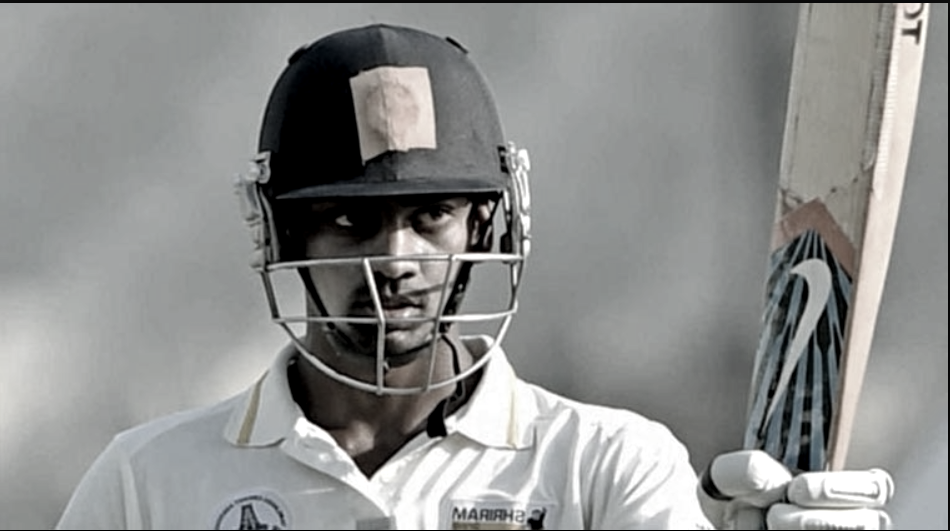 As Ranji Trophy is coming to its business and so are the results getting more shocking. Day-1 clearly went to bowlers. As Kerala, J&K, Mumbai, Maharashtra, Delhi, Arunachal Pradesh, Tripura, Manipur, and Mizoram being bowled out cheap as indicated by many cricket betting tips online.
The most anticipated match of the round between Delhi and Punjab was a huge letdown. Delhi limped to 107. As the returning Gambhir just scored one run. The whole team struggled against the Punjab pace attack with Siddharth Kaul taking 6 scalps for a mere 32 runs. Anuj Rawat was the highest scorer with 22 in 102 balls. In return, Punjab managed 136 for 3 with Yuvraj on the crease with an unbeaten 16 of 47.
The defending champion Vidarbha had a good day. They reduced Chhattisgarh to 188/6. Chhattisgarh captain Harpreet Singh won the toss and elected to bat and scored a fighting 63 off 117 balls. Cricket betting odds were in favored of Vidarbha and so it pans out. Aditya Thakare was quick of the balls with 3 for 41 including the vital wicket of H Singh.
The Heavyweight clash between Mumbai and Gujarat tilted in Gujarat favor. As the Gujarat bowlers did a splendid job in restricting the Mumbai side to just 297. Shivam Dubey came out to bat in a tough situation with half of the Mumbai side back in the pavilion and just 74 on board. He scored an impressive 110 in just 128 balls. Gujarat's Arzan Nagwaswalla took 5 wickets for just 78 runs with Rush Kalaria partnering him with 3 for 80.
While Uttarakhand took a big step to finalize its bid in the knock out. As they crushed Arunachal Pradesh on Day-1. AP was bowled out for a mere 105 on the board. Uttarakhand batted splendidly with 176 for 3 with Kartik unbeaten at 99. The match was a classic example of cricket betting odds being right.
Goa was one of the few teams which batted very well in the first innings. As they scored 237 for 2 in their 90 overs with a run rate of 2.63. The matches in the Ranji trophy are getting edgy and Day-2 is a must watch.