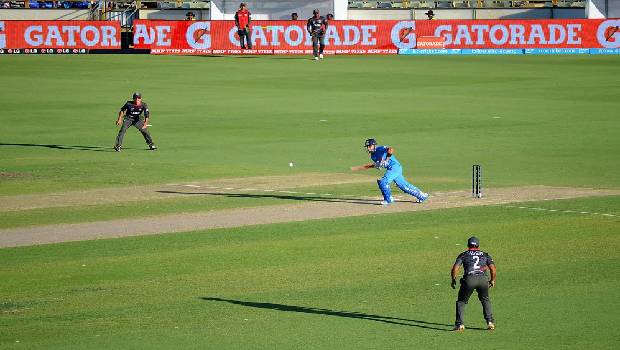 Virat Kohli reclaimed his No.1 place in the ICC Test ranking after Austrian batsman Steve Smith scored low runs in the match against Pakistan. Kohli got an excellent century against Bangladesh in the 1st Day-night Test against Bangladesh at Eden Gardens stadium.
Virat Kohli had held the top place for a long period before Steve Smith reclaimed the numero uno position with a mind-numbing 774 runs from 4 Tests in the Ashes series against England.
However, as Kohli scored a double century against South Africa and a century against Bangladesh, Steve Smith managed scores of 4 and 36 in a 2-Test series played against Pakistan where Warner and Labuschagne are scored well.
Virat Kohli moved back to No.1 rank from the 2nd position after Steve Smith dropped points because of his poor runs in Brisbane and Adelaide.
Kohli, who has 7202 runs from 84 Tests and 27 hundred in the match, will play no more Tests series in 2019. However, Smith with 7013 runs from 70 Tests series and 26 hundred will get the chance to reclaim the top position in 2 Tests series against New Zealand. The 3rd match of the series will be played in the Year 2020.
Australian player Warner raised his 12 places to 5th rank on ICC Test series rankings after his phenomenal 335 runs and not out in the Adelaide Pink ball test.