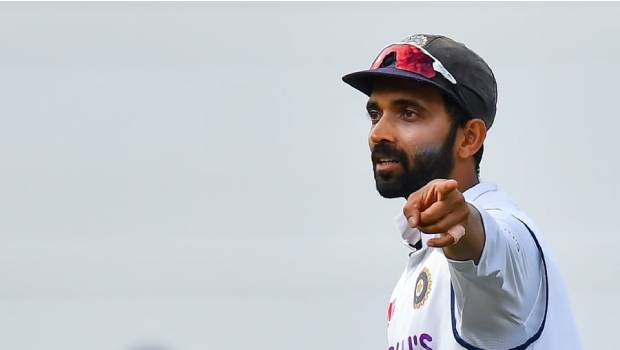 Indian Team Vice Captain Ajinkya Rahane attended a pre-match conference on Monday. Ajinkya Rahane said that he was satisfied with his batting in the 2nd innings of the Lord's Test. He contributed 61 runs to India's total, which helped India to win the second test with a margin of 151 runs. Ajinkya Rahane said he is not much worried about the criticism.
A lot of fans and senior players wanted Rahane to be dropped from the team for his failures to perform well with the bat. Rahane had scored only two 50 plus scores in his last 16 innings. Rahane is yet to score a Test ton since his unbeaten century against Australia last year.
Ajinkya Rahane added that either he or Pujara were not worried about the criticism and he mentioned it as the noise outside, which they will not pay much attention to. Rahane further said that it's not about a single player's performance and it is purely about the team effort.
Rahane said that he and Pujara are playing for a long time and they know well to handle the pressure situation. Indian Middle-order batsman Cheteshwar Pujara is yet to score a half-century in his last 10 innings. Rahane remembered the partnership between him and Pujara in the 2nd innings of the Lord's test was a crucial one.
Rahane finished the conference by saying that they will focus on the team's plan and team's success is the ultimate goal. India will clash with England on 25th August at Headingley stadium.