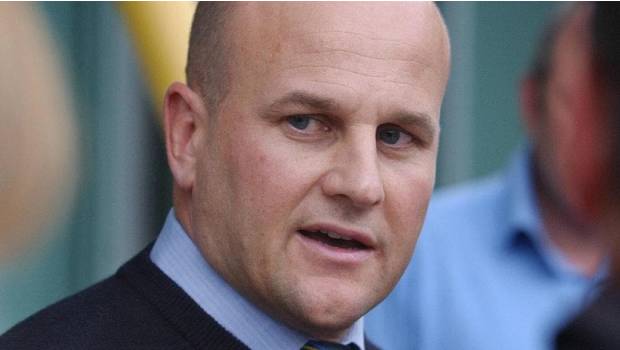 Rugby Australia which is currently short of money has signed a new three years broadcasting deal worth of $100m with Nine Entertainment. The broadcaster had also recently unveiled a new sports streaming service to the world named Stan Sport. It is said that Stan Sport will digitally broadcast Rugby Australia matches worldwide. RA said they are confident this partnership with Stan Sport will reboot the sport at every level.
The duration of the three-year deal will commence from 2021. Through this deal, Nine Entertainment has now bagged the rights to telecast Super Rugby, Super W, the Rugby Championship, the Bledisloe Cup and Wallaroos Tests. Subscribers of Stan will be able to watch all Super Rugby games from next season will be available to subscribers of Stan. Meanwhile, the Channel Nine will broadcast the Saturday night game and the first time Super Rugby has been given a free-to-air platform.
RA's interim CEO Rob Clarke said this deal as a landmark event that will allow Australians to have more access to more rugby entertainment like never before. He added that Australian rugby is to be entering a crucial phase of transformation with an exciting future ahead. He is confident of this innovative partnership with Nine Entertainment enabling RA to speed-up the growth and promote the game like never before.
Stan which is a subsidiary of Nine Digital has first launched in Australia five years ago as an entertainment subscription service will now venture into sports streaming.
The CEO of Stan, Mike Sneesby said through the combined audience reach and engagement this deal would bring out has positioned them very well to take rugby union to more people in Australia than ever before.
As for the current known details of the deal, it seems with the availability of Wallaroos Tests and the Super W competition on Stan it will give the women's and men's game a level field in broadcasting. But it is still to be seen from Nine of how much they would value women's rugby, particularly with their select premium events since it would be made available on Nine's free-to-air television channels across the nation.
Clarke said that Nine and Stan have also made a commitment to both domestic and international women's rugby since Rugby Australia is very passionate regarding the growth of the women's game in Australia.