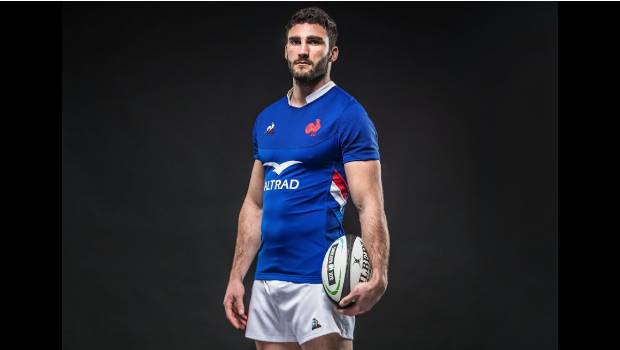 There was an enormous media turnout from all around the world at the virtual launch in the presence of every team's captain and head coach sharing their opinions on the Championship which will start February 6 with France visiting Rome to face Italy.
The French have enjoyed a recent renaissance pushing England all the way in last year's Championship and also reaching the final of the Autumn Nations Cup in December, where they were once again pipped by England in a thrilling final game. Many are anticipating that France should challenge for the Guinness Six Nations title this year and rugby fans are eager to see them on show.
Speaking at the launch French captain Charles Ollivon said his team needs to achieve excellence, specifically in the Six Nations. He the platform at where the team is playing id important since they are representing their country.
Italy is all set to make an impact in the 2021 Guinness Six Nations and start on a positive note against France. However, they likewise need to create more prominent consistency as the tournament proceeds. The country's head coach Franco Smith said there are great expectations for the team to win the first game but they want to win more than one.
Arch-rivals England and Scotland's game at Twickenham will be the second game of the first weekend of the tournament. Both the team's first met 150 years ago in Edinburgh in 1871.
The two teams have created some memorable games in recent years as they look to kickstart the tournament with a win and getting one over their oldest rivals will mean far beyond just getting points.
Scotland head coach Gregor Townsend said it has the biggest game every year for them and the people of the nation. Townsend said whenever they play the game this tournament in the calendar is the biggest event for them, so they will be focused.
Speaking about the opposition he said they are playing one of the best teams in the world. He added playing the defending champions in the first game is more challenging which the team welcomes.
Wales and Ireland will face each other in the last game of the opening weekend at Cardiff. Ireland's captain Jonathan Sexton currently suffers from a hamstring injury but he as assured the fans of becoming fully fit for the game.