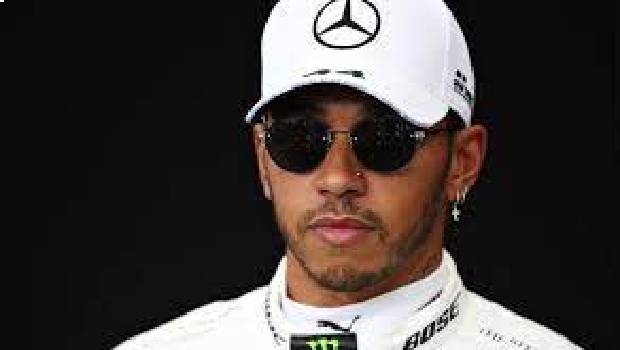 The 2021 Bahrain Grand Prix was an absolute classic, featuring an epic duel between Lewis Hamilton and Max Verstappen for the race win. The seven-time world champion held his nerves to restrict the flying Dutchman and eventually win his 95th Grand Prix. The win was made sweeter for Mercedes as Valtteri took P3 and therefore the point for the fastest lap of the race.
"I loved every minute of it," Hamilton said. "Every minute of the weekend I've loved. We knew we were behind in performance. These guys [Red Bull] have done a better job so far. So, to come away with this knowledge we were not the fastest this weekend is a real result.
"We were fortunate today with Max going wide in Turn Four. But that won't happen again, I'm sure. So, we have to do better and be smarter, with the fact we don't have the fastest car at the moment. But that's all good for me – I don't mind having to pull out extra in order to make the difference."
After Verstappen had closed on the Mercedes after his final pit stop, he passed Hamilton round the outside at Turn Four with four laps to travel. But he ran off the track while doing so, and immediately Red Bull were told by race director Michael Masi give back the position.
Verstappen did so. It appeared as if it would only be a matter of time before he got the move done again, but he never got quite close enough to have another go.
It's never especially satisfying to have a sporting event decided by the call of a referee, especially a controversial one, and this one was certainly that.
The Bahrain Grand Prix had thrilling battles throughout the grid. In the midfield, it was a great race for McLaren as Lando Norris finished P4 as the 'best of the rest. The Brit held back Sergio Perez in P5 who started the race from the pit-lane after suffering problems with the car during the formation lap.
It was also a fabulous showing from Yuki Tsunoda, who finished P9 to score two points on his Formula 1 debut. The Bahrain Grand Prix provided one of the best
season-openers in recent history and was a fantastic way to kick start the 2021 Formula 1 season.