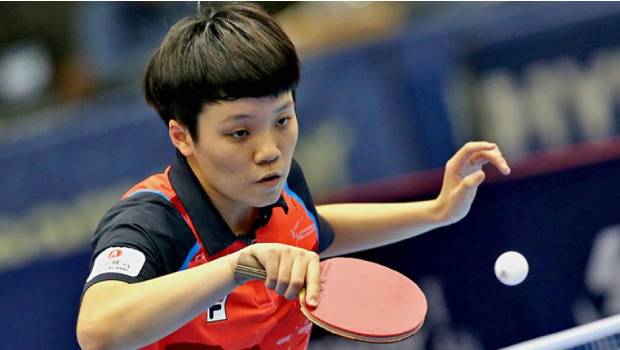 Hong Kong's table tennis group because of worries over player health has decided to withdraw from two World Table Tennis (WTT) events that are scheduled to take place in Doha.
Chan Kong-wah, Hong Kong's head coach asserted the Covid countermeasures set up at the Lusail Sports Arena in the Qatari capital didn't fulfill the guidelines of the Hong Kong Sports Institute and said he was not set up to face a challenge with the Tokyo 2020 Olympics nearing.
In light of the global pandemic, these two events will be hosted as part of WTT's Middle East hub concept. After the cancellation of the 2020 World Table Tennis Championships in Busan, this concept was brought forward. The first event WTT Contender will be taking place from March 3 to 6 and later followed by the WTT Star Contender tournament from dates 8 to 13 of the same month. Countries like Japan, China and Germany will be using this platform to prepare their players ahead of this year's rescheduled Olympic Games.
Chan recently said the safety measures put forth by the organizers cannot meet the requirements of the Sports Institute. Asides from this the area is still in great danger of the pandemic. He emphasized players safety is their utmost priority which they are not willing to put at risk. Already being qualified for all table tennis events in Olympics they want only to focus on it and make sure all the players attend the mega event without any health issues.
Individuals admitted to the emergency clinic with Covid in Qatar have ascended by 85% over the previous month. Qatar recently reported 363 new cases which takes the total to 150,984.
Both Men's and Women's team of Hong Kong qualified for Tokyo 2020 at the International Table Tennis Federation (ITTF) World Team Qualification Tournament in Gondomar a year ago.
After advancing to the semi-finals of the 2019 ITTF World Tour Grand Finals Wong Chun-chime and Doo Hoi-kem are set to compete in the mixed pairs at the Olympics.