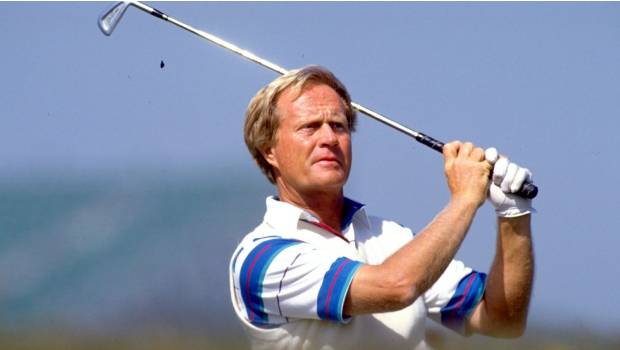 In a recent interview, US golf legend Jack Nicklaus said Sunday that he and his wife Barbara had tested positive for the coronavirus back in March. Since then the couple has recovered from the disease after extensive treatment. The 80-year-old Nicklaus, while hosting the US PGA Tour's Memorial tournament he revealed the experience of successfully battling the disease after testing positive for it.
He said in detail about the battle as his wife did not show any symptoms for the disease, whereas he had a very sensitive throat and cough for days from March 13 to the date they came out of the disease successfully which is now over a month. He was saying that the disease did not stay for a long time and that he and his wife were some of the lucky ones to survive the coronavirus. Nicklaus and his wife both are of 80 years of age, which is considered to be an "at-risk-age" category for more serious and fatal symptoms for coronavirus. Being a fellow human being who went through this excruciating journey Nicklaus said his condolences for the families that lost their loved ones for this disease during the show.
Nicklaus's this revelation as taken many sportspersons and people around the world by surprise. Recently another legend of golf Tiger Woods said in an interview that he was aware of Jack Nicklaus and his wife testing positive for COVID-19. Woods said hearing that the couple is now in good health and doing well is good news for his family and fellow golfers who looked upon him as a great inspiration in their career.
Tiger Woods who is regarded as one of the legends in golf has 15 major titles to his name trailing only behind Nicklaus. On the other hand, Jack Nicklaus has won 18 major titles in his career that still holds the record for the most number of career major titles won by any individual golfer. For nearly the past three months all US PGA Tours were halted due to the global pandemic. But recently the tours had resumed back into action after the break and the Memorial tournament is the sixth tour to resume since then. As the US is still seeing surges in the cases registered the Memorial is conducted without the presence of spectators.