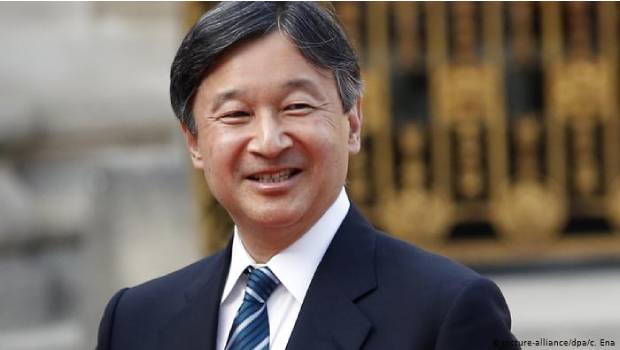 Paralympics Games kicked off on 24th August in Tokyo. Japan's Emperor Naruhito declared the games open on Tuesday evening. International Paralympics Committee announced that all spectators are barred from the stadiums due to the pandemic situation. Reports say that 4,400 athletes from 162 teams are taking part in the 2020 Tokyo Paralympics Games.
Excitement is seen among the athletes as they are ready to compete in one of the major events in the World. The group matches of the Paralympics wheelchair basketball tournament will be played at the Musashino Forest Sport Plaza, while the finals will take place at Ariake Arena.
The United States is the team that all other teams are looking to beat in the wheelchair basketball event at the Tokyo 2020 Paralympics Games. The United States men's and women's teams had won the gold medals at the 2016 Rio Games. The Americans will try and play hard to defend their titles in Japan.
Jake Williams is one of the strong players in the USA men's team. He had helped his team to win the gold medals at the 2015 Parapan American Games and Rio 2016. The United States Men's team also clinched the title in the 2018 World Championships.
The Americans have recorded a total of 12 Paralympics victories so far. Their arch-rivals Canada is in second place with six wins. The Canadian team led by 42-year-old Patrick Anderson will be a tough contender in the basketball event.
On the other hand, the American women team faced downfall and fell to sixth place at the 2018 World Championships. The U.S. women team begins its Paralympics title defense with a preliminary match against the Netherlands. Only three players who won the Paralympics gold five years ago have returned to the team.
The U.S. women squad has young talents that include teenagers Ixhelt Gonzalez (17) and Bailey Moody (19). One of the key players in the tournament, Rose Hollermann is back in the team for her third Paralympics Games.
The Americans will be tested by the Netherlands in their opening match. The Dutch women, who captured their first World title in 2018, are the favorites to win the gold at Tokyo.