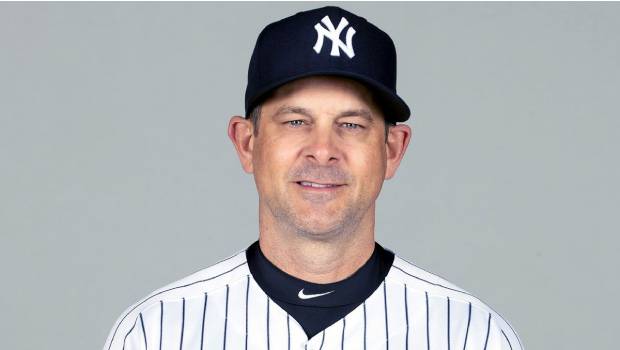 Two weeks ago, the Yankees hit rock bottom in this season after a handful of poor games. Cashman defended the team's manager Aaron Boone for the results but that did not give an immediate turnaround for the New York Yankees against Cleveland.
Ever since their 4-game series against Cleveland the team has making gradual progress up the table. After 28 games they have a .500 pct, a place they would never have wanted to be before the season, but the spirit is high at the Yankees now.
Against the Detroit Tigers, they outscored by 18-4 and got the crucial wins to stay in the run. Key takeaways from the Tigers series are the form of Giancarlo Stanton and Aaron Judge which powered them to strong wins. Also, Jameson Taillon's first win in two years after 5 gritty innings was a feel-good moment for the team.
Following Taillon's best performance Corey Kluber displayed absolute clinical pitching in his eight-dominant innings during which he did not allow a ball to be caught by outfielders.
He had 2-hit and 10 strikeouts with 5 variations of pitches that weren't over 92.6 mph, outsmarting the Tigers' batters. Even manager Boone said Kluber was one man who was in control the whole match.
Kluber's last double-digit strikeout game came back on September 24, 2018, in Chicago that lasted 2 hours, 53 minutes and the last time he pitched eight innings was on September 18, 2018, spanning 2 hours, 25 minutes. The pitcher also brought in the trend of pace in the team's starting pitching which otherwise has been slow so far asides from Cole. Since April 18 the Yankees pitchers have 2.38 ERA averaging 6 innings. During those 79 1/3 innings, the starters have 91 strikeouts and have given only 4 homers. On their last 9 starts the starters have stunned many by giving just a run or less in six of those games.