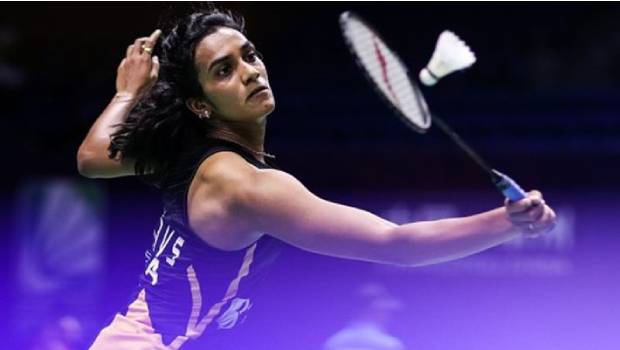 On 71st Republic Day, Indian sports players had been recognised for their sports achievement by the civilian awards with Padma Bhushan, Padma Vibhushan and Padma Sri awards. Along with PV Sindhu and Mary Kom MC; Zaheer Khan, Rani Rampal, Jitu Rai and 3 more are being titled with Padma Sri.
6 times World Champion MC Mary Kom has won a bronze medal in the 2012 London Olympics was announced for the Padma Vibhushan in her field of expertise. Pusarla Venkata Sindhu, who had been named for the Padma Bhusan came into the spotlight after her 2009 international debut. Sindhu was listed among the top 20 names in the BWF, won silver in the 2016 Rio Olympics, and gold at 2019 World Championship.
When asked PV Sindhu about her first civilian award she said that this honorary award is seen as an encouragement to the sportspeople who are performing all-over the nation. Sindhu felt happy and thanked the Badminton Association of India, Sports Authority of India and also the Government of Andhra Pradesh and Telangana for their support.
PV Sindhu was further asked about the responsibilities and expectations after being named whether will impact any changes in the games, and Sindhu agreed that she would have to perform well and moreover, this will encourage her to give the best in the upcoming games.
A total of six Padma Award sportspeople's names were revealed on January 26th, 2020. Zaheer Khan the Indian left-arm fast-medium bowler, a woman hockey player Rani Rampal from the Indian team had gained the Olympic medal was now named for the Padma Sri title. From Karnataka Mullera Ganesh the former hockey coach was also announced for another prestigious award Padma Sri.
Jitu Rai a Nepali shooter who had previously named in Arjuna Award for Shooting has won the 2018 Common Wealth games and now he is being given with another honorary award Padma Sri. Oinam Bembem Devi, Indian women's category footballer from Manipur. The mid-fielder was previously known for Arjuna Awards is honoured with Padma Sri.
Tarundeep Rai from a well renowned Gorkha community is an Archery accomplisher, Rai is now listed for the Padma Sri award. Sports players like Mary Kom MC, PV Sindhu, with the other players from the various will be recognised for the Padma Award by the Indian Prime Minister Narendra Modi in the year 2020.