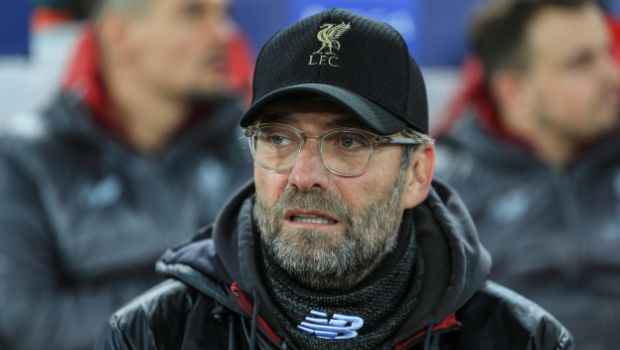 Manchester United defeated Liverpool 2-1 to pick up their first win of the Premier League season at Old Trafford on Monday night. Manchester United surpassed the Reds as a display full of fight, grit, and quality stunned Jurgen Klopp's men. The Erik ten Hag era has officially started at Manchester United. Goals from Jadon Sancho and Marcus Rashford either side of half-time gave Manchester United a good win in front of the raucous home crowd. Liverpool did pull a goal back inside the final 10 minutes through Mohamed Salah, but it was too late as the Reds hung on for their first win.
With the win, ten Hag's side earned three points to climb above Liverpool who has just two points from their opening three games. This was Liverpool's first defeat in 22 Premier League games, as Klopp will point to huge injury issues. However, the Reds simply did not turn up for most of one of their biggest games of the season.
Erik ten Hag left star strikers Cristiano Ronaldo and Harry Maguire out of the starting lineup. Every single United played with a positive attitude and showed good aggression. In the end, the match result was a hugely positive reaction to their disappointing defeats against Brighton and Brentford.
The hosts came in without a point from their first two matches, and their hunger for a goal was seen from the first whistle. In the 16th minute, Manchester United scored the opener through Sancho. After some fine one-touch link-up between Eriksen and Anthony Elanga, Sancho picked up a pass in the center of the area and calmly shot past Alisson to give United the lead.
United defended well throughout the remainder of the first half, offering the Reds few chances, and went into the break with a 1-0 lead. Marcus Rashford doubled the lead with a lovely finish in the 53rd minute. A loose ball in the midfield. Van Dijk was easily beaten to the ball by Anthony Martial, who played Rashford clear down the middle. Rashford slammed confidently into the bottom left of the net.
The Reds were out of answers as they sought to find a way back into the game. Salah managed to score from close range in the 81st minute after David de Gea initially saved. However, Jurgen Klopp's men failed to find the equalizer and remain without a win this season.