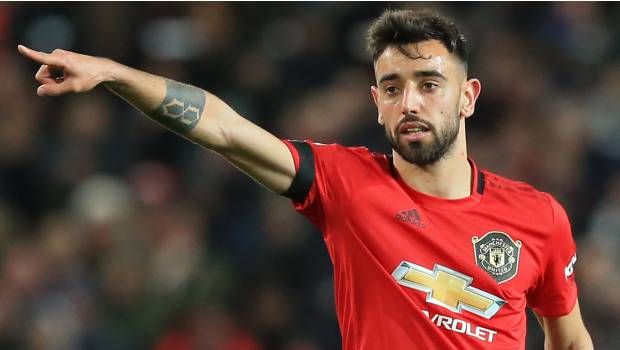 After a three-month hiatus break because of the COVID-19 outbreak in Europe the English Premier League (EPL) returned to action. The league did bring break the usual drama with this week's game as EPL kick-started Norwich City defeated Southampton by 3-0 in their home ground Carrow Road. Tottenham Hotspur faced against Manchester United in the first set-piece match for this week's game. The game was hyped well since one was Mourinho's current team and the other was his former. Tottenham took the lead early by scoring a goal at 27th minute, but the Red Devils put on a late fight by the team's latest signing Bruno Fernandes as the match ended in a draw with scores 1-1.
On the next matchday, Leicester locked horns with Watford in Vicarage Road as the Foxes get a win out of the match. Watford draw the match 1-1 which still keeps them from the relegation zone. Both the teams scored their goal at the added time, the Foxes are still placed in the top four position in the league despite the match ending in a draw the most surprising results from all of this week's match must be of Brighton's. Brighton defeated Arsenal with the last kick of the game giving his team the victory. The 2-1 victory for Brighton is their first win in this season of EPL. As for the Gunners and its fans, this season's disappointment and misery have not changed any differently.
Newcastle United brought Sheffield United's dream run to a stop with a 3-0 win. Wolves got their victory against West Ham United by 2-0, while Crystal Palace won their match 2-0 and sent Bournemouth down to the relegation zone. Lampard's young team retained their top-four position by winning the game 2-1 by coming from behind.
The runaway league leaders Liverpool pitted against Everton as the whole nation's focus was on this match. But Jurgen Klopp's boys failed to register a win with the match ending in a draw without any goals scored. This was just the third time that Liverpool failed to win in a Premier League game this season.
The final game of matchday 30 was between the reigning champions against Burnley, where Man City cruised past their opponents by 5-0. This win saw the defending champions close their gap with Liverpool by 3 points.