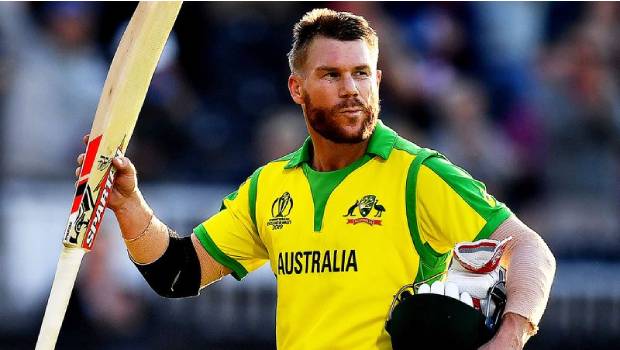 Australian opener David Warner said that he is very positive and sure of him and other Australian players will play in this year's IPL if the T20 World Cup is indeed postponed due to the global pandemic.
In the current scenario, it is unrealistic to conduct a 16-team tournament in October-November said Earl Eddings, Chairman of Australian cricket. India Today quoted Warner saying that if the ICC decides to postpone the World Cup, he is positive and sure of his fellow Australian players and him playing IPL. But the players will need a green light from the Cricket Australia and a government clearance to participate in the IPL and if they get permission from the national board the players would raise their hands to play in the IPL happily.
The last time ICC gathered for a meeting to decide on the fate of the T20 World Cup they agreed to wait and watch how the pandemic changes after a few weeks. As of now, ICC has not taken any conclusive decision regarding the schedule for the World Cup.
BCCI is exploring its options for a viable timeline for this year's IPL all while waiting for a final decision on the international event from ICC. The Indian cricket board is confident of conducting IPL this year. Keeping players safety in mind they are also planning the whole tournament to be hosted in a single venue.