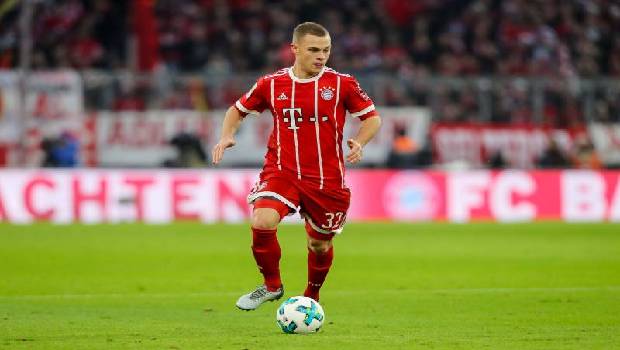 Barcelona's Champions League came to an end as Bayern Munich advanced to the semi-finals. It is impossible to deny that the Bundesliga side earned that honor. Three German goals in the space of ten minutes left Barca with a mountain to climb. Unfortunately, not only they were unable to make it happen, but the situation descended into one of the darkest nights in the club's history. They ended up receiving their heaviest ever defeat in European football.
As Sergio Roberto led counter attack almost had Barca scoring first but instead, it produced a counter attack for the opposition, capped by Robert Lewandowski and Thomas Müller combining to put Bayern one up. But Barca came back strong as David Alaba stretched out a leg to prevent a Jordi Alba cross from reaching Luis Suárez and inadvertently became an own goal.
The forward's lines were outshining the defenses in this game and there was more action in 15 minutes than some matches produce in 90. But sadly, most of the action in what remained of the half was going to be at the wrong end of the pitch. As the momentum back with them, the Germans went back into the lead on 21 minutes. A fine angled finish from Ivan Perišić meant the Catalans were playing catch-up again. Gnabry was soon blasting in a third for Bayern and had it not been for two miracle saves by Ter Stegen Barca could have been further behind.
Joshua Kimmich slipped a perfect ball for Muller to pick up his second goal, and that was 4-1. As the second half progressed, Bayern looked closer to extending their lead rather than Barcelona cutting it down. There was a sudden ray of hope when a superb finish from Suárez narrowed the gap to two. But just when Barcelona looked to be back in it, young Canadian Alphonso Davies delivered a brilliant pass to Kimmich for Bayern's fifth. Lewandowski, the leading goal scorer in the competition, added another to his collection.
Substitute Philippe Coutinho, on loan from Barcelona to the Bayern scored the seventh and eighth goal. This is the first time Barcelona conceded 8 goals in a game since an 8-0 defeat to Sevilla in 1946. This defeat brought Barcelona's football campaign to an end for this season.