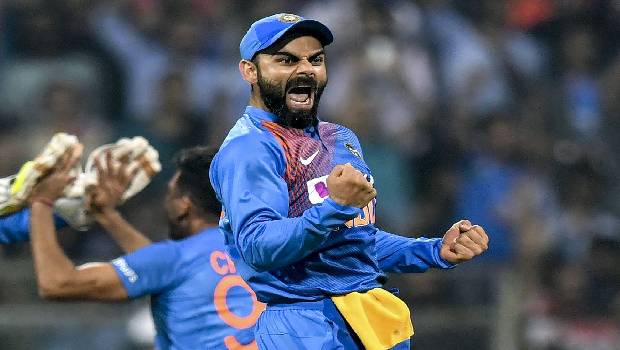 The IPL Team, Royal Challengers Bangalore had removed their posts and the images of the players from various social pages of the RCB team without any prior information to the captain or the RCB players on Wednesday 12th February 2020.
Knowing the situation, Virat Kohli the Indian skipper on 13th February 2020 tweeted in the player's twitter official page whether the RCB social handlers need any help, with image and posts disappearing act. The Indian bowler Yuzvendra Chahal who found the issue first on 12th February 2020 also commented in twitter's personal space asking how confused this googly is defining the page being blank.
Apart from the Indian cricketers, AB de Villiers the South African batsman had also posted a funny question at the player's Twitter account that was the removal of the posts is a strategic break for the IPL Royal Challengers Bangalore team. The point of the RCB player's commotion speaks the absence of intimation to the teammates and the real reason for the blank social page display.
The RCB officials regarding the issue conveyed that due to the team's name change process the pages are blank and the recent title sponsors Muthoot Fincorp had signed a three years contract with the RCB team. As to the changes in the team's name and the sponsorship inclusion, the renewed jerseys for the players and the social media pages will become visible soon.