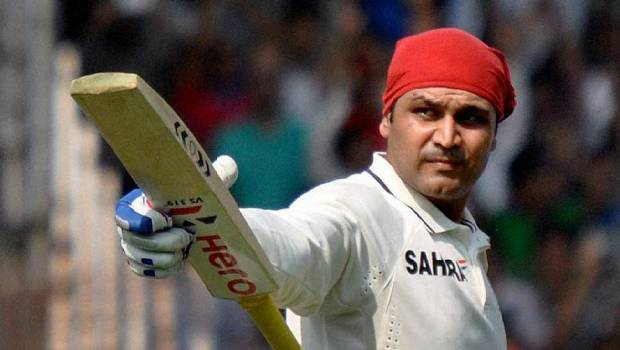 On Sunday viewers got to see an exciting match in India's biggest cricketing festival between Kings XI Punjab and Delhi Capitals that was tied and went to the Super Over. Delhi first scored a brilliant total of 157 for eight wickets in 20 overs thanks to an explosive innings from Stoinis scoring 53 runs off just 21 balls, while Punjab also scored the same runs in 20 overs for the loss of eight wickets as the match was tied.
Then the match went down to the Super Over contest that ended with Delhi capitals winning. India's former cricketer Virender Sehwag after the match took to social media to express his anger towards the umpire's decision that called the completion of a run short of a distance to the crease.
Sehwag tweeted that he does not agree with the choice of man of the match. He sarcastically said the man of the match award should have been given to the umpire for giving the short run. Videos telecasted after the match showed it was not a short run and if the run had been given that time Punjab would have won the match.
Kings XI Punjab needed 21 runs to win from last 10 balls. Kagiso Rabada came into bowl the 19th over for Delhi. Mayank completed two runs in the third ball of the over but was called a short run by umpire Nitin Menon.