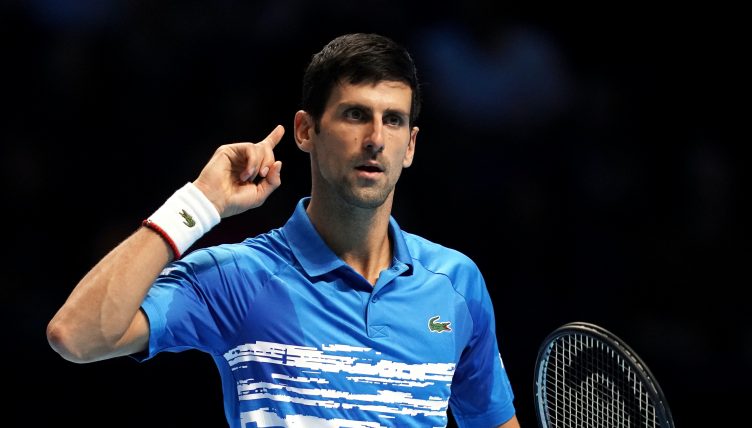 On Monday Djokovic won his fifth Italian Open title and with this victory, he's now overtaken Rafael Nadal on the all-time Masters 1000 titles list. He has won this title after 15 days of being kicked out of the US Open. Djokovic defeated Diego Schwartzman by 7-5 6-3 in Monday's final. Additionally, Djokovic has also passed Pete Sampras for the second-most weeks at No.1 rank He has been now in the top rank for 287 weeks and is now only trailing behind Federer's 310 weeks. Djokovic has proved his dominance in the game just before the French Open that is scheduled to begin in six days.
Djokovic with his only loss coming against Pablo Carreno Busta during the fourth round of the US Open has improved his stats to 31-1 this year. The only loss came is the form of him being thrown out of the tournament for unintentionally hitting a line judge with a ball.
Djokovic after a bad start recovered from a 3-0 deficit in the opening set and steadied his lead against the Argentine. Schwartzman earlier in the tournament defeated Nadal in the quarter-finals, he then prevailed has the best against Denis Shapovalov in the semis.
No player has defeated Djokovic and Nadal in the same tournament since 2016. In the Rio de Janeiro Olympics, Juan Martin del Potro achieved this feat by defeating both the players.
Djokovic commented on the default saying that he did experience some ups and downs mentally for a few days after the US Open incident. But he was able to move on from as he kept in mind of the difficulty and tried to take the next day positively and did his best.
He also added that getting to play in a tournament after a week from the incident helped him a lot since it motivated him to get back to the court and give his best in his play.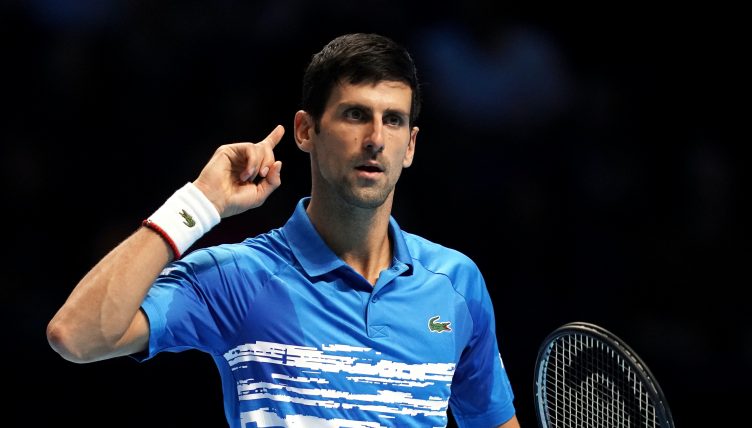 After the Italian Open final, Djokovic claimed even though Nadal lost in the quarter-finals he believes the Spaniard will still be the No.1 favourite heading into Roland Garros. Djokovic said the record that Nadal has in the Roland Garros cannot make anybody be placed in front of him. But the Serbian is confident of beating Nadal in the clay court as it is already been proved by Diego in the Italian Open.