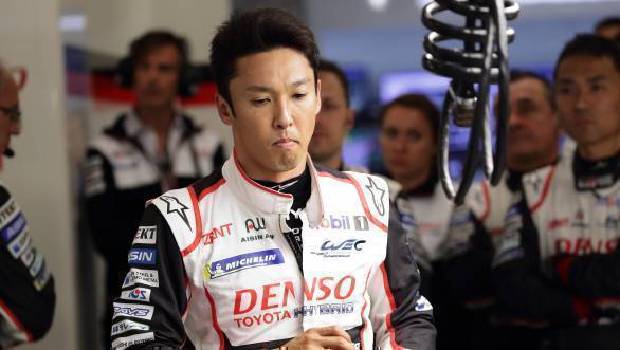 Toyota on Sunday won their third consecutive title in the Le Mans 24 Hours endurance race. Their driver Kazuki Nakajima came in the lead in the number eight car to take the chequered flag. This win is also his personal hat-trick in the Le Mans race.
Sebastien Buemi the Swiss teammate of Kazuki Nakajima has now three consecutive victories with this win at the famed Sarthe circuit. This is the last Le Mans that would feature hybrid engine cars because from 2021 it will be of the new Hypercar era.
Their co-driver Brendon Hartley has now won his second Le Mans after previously winning it in 2017 with Porsche. Hartley had replaced the double-time Formula One world champion Fernando Alonso this year for Toyota. Alonso had won the race consecutively in 2018 and 2019.
Le Mans 24 Hours first took place in the year 1923 and this year was its 88th edition. This is the first time that the race was held without any live audiences due to the COVID-19 pandemic. In the previous year, the race saw an attendance of 250,000 at the Circuit 24 Hours of Le Mans among which many of them were British motor racing fans.
Prior to boarding on to the winning car, Hartley said that everyone misses the fans and without them, in the stands, it did not feel quite the same as it normally does.
The Swiss-based team Rebellion Racing took the second position in the podium. Their R13 Gibson car was driven by France's Norman Nato, America's Gustavo Menezes and Brazil's Bruno Senna. Toyota with its number seven car finished the podium at third.
It was another heart aching result this year for Toyota's sister car number seven driven by Japan's Kamui Kobayashi, Argentine Jose Maria Lopez and Britain's Mike Conway. In the last two years, they have finished as the runners-up even after having a pole position start this year.
Toyota is the only major manufacturer in the LMP1 category to be crowned World Endurance Champions in Le Mans 2020. Their number seven car due to a turbo problem lost thirty minutes in the garage. This delay saw them drop to the fourth position. But a brilliant performance by their drivers the number seven secured a position on the podium. Aston Martin won the FIA GT Manufacturers World Championship.