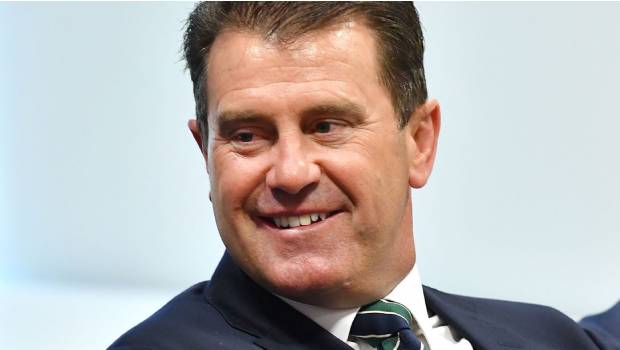 The veteran Australian batsman, Mark Taylor, says if the T20 World Cup 2020, postpones then the Indian Premier League, season 13 could step in for the play. Also, the former Australian captain lays down the probable hitches faced if the matches get shuffled for the year and its impact in the year ahead. Mark Taylor said that with the current world scenario, Australia to host 45 matches in the month of October and November with 15 teams travelling to and from within the country, and the 14 days of self-isolation complicates the commencement of ICC T20 World Cup matches.
With that being said Taylor highlights that the Cricket Australia board might begin thinking about IPL season 13 since the ICC T20 World Cup, is under critical discussion, and want the Indian players back at Australian soil for 4 Tests, 3 ODI, and 3 T20 matches to balance the financial flow of the Australian cricket board. Comparatively, BCCI's IPL returns more of 512 million USD rather than the ICC T20 matches, which returns 80 million USD, thus paving way for IPL to begin earlier. Also, if the dates of ICC T20 matches scheduled next year, India-England Test matches would clash.
Taylor said that if the India-Australia tour begins, Adelaide Cricket Ground with hotel facilities will be the option for playing all 3, cricket formats. Yet the October-November series between India-Australia, teams will confirm only in August 2020 said CA's CEO.