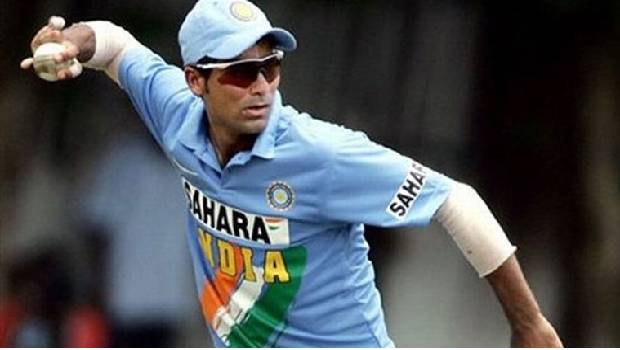 Mohammed Kaif, the former Indian team batsman, had played 13 Test matches and 125 ODI's for the Indian team. Kaif takes us back to the years by rekindling his memories of first notice of Mahendra Singh Dhoni, which was as a batsman representing East Zone India, where Dhoni batted 80-85 runs with 40-50 balls. Kaif said that Dhoni has some unique understanding of the matches and highlighted it as x-factor from being played beside Dhoni. Mohammed Kaif said that India should not fix KL Rahul in the wicket-keeping position, and side-line MS Dhoni in a hurry.
Kaif begins by saying that there has been no replacement for the Dhoni at behind stumps, and reasons that KL Rahul cannot be a long-term option for wicket-keeping. Rishabh Pant and Saju Samson themselves could not out-do what Dhoni has done as a wicket-keeper but, KL Rahul can be the back-up keeper during emergencies and must groom another for the wicket-keeping said the former Indian batsman. Since the scenario, Mohammed Kaif said that his no.1 wicket-keeper preference will always be MS Dhoni, and he is also fit to the date so, Dhoni should not be side-lined in a hurry emphasised Kaif.
Mohammed Kaif had led India into victory by having the winning the partnership with Yuvraj Singh in a chase of 326 runs against England cricket team in the year 2002 at the NatWest match.