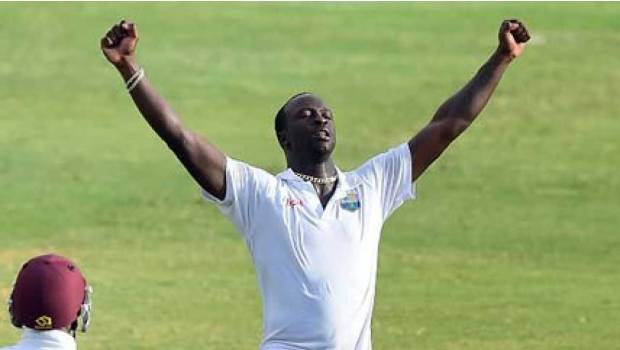 The first Test match between England and West Indies will take place from July 8-12 in Southampton. This is will be the first international cricket match to be played in the past four months since all cricket events around the world were postponed due to the global pandemic. The Test series will be played behind closed doors following the health guidelines set by ICC. The Test series will be held in a bio-secure environment to avoid players contracting the virus.
The organisers have now decided to use simulated crowd noise in the stadiums during the series to minimise the feel of the absence of a crowd. They believe this could improve the experience of playing a match in empty stands for the players. ECB and West Indies Cricket have also agreed upon using simulated crowd noise during the games to maintain normalcy. The broadcasters would also operate the stump mics to bring in the voices of players in the field.
When asked upon West Indian pacer Kemar Roach said that some noise during the game is better than nothing and that he supports this decision. Numerous players have voiced that playing in empty stadiums can affect their energy and competitiveness spirit negatively. In these past months, the top tier football leagues have also been playing sound clips of previous matches during the gameplay to give players and the audiences in their home an enhanced experience.