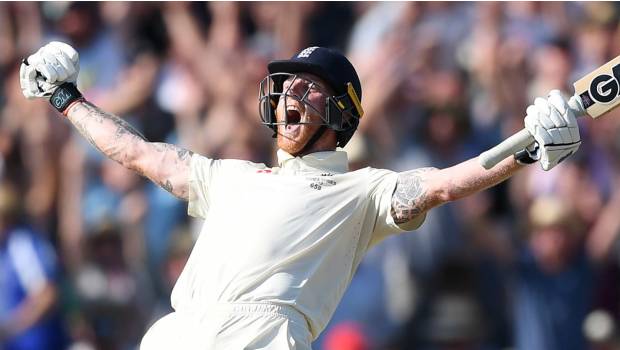 England and West Indies are set to play the first Test match in the world since the global pandemic at Ageas Bowl this Wednesday. This Test series is said to be the beginning of a new era in the history of cricket. All international cricketing came to a halt indefinitely during early March due to the COVID-19 global pandemic. The sport has adapted to the present situation by creating bio-secure facilities acting as bubbles to create a secure environment for the players.
The ECB posted few photos on their twitter handle that showed the England players getting their swab tests done as a routine check-up before starting their lives in the bubble. England's newly appointed stand-in captain Ben Stokes during a news conference said every health precautions are been followed sincerely as per the guideline set by ICC. He said it is important to take much care about this since if one thing is got wrong the whole event can blow by getting into trouble.
When asked if Joe Root gave him any advice on captaining the Test side, he candidly told there has been only opinions coming around him. Stokes later said he received Root's message during the photoshoot session before the match which was placed on the hanger of his blazer that said, "Do it your way". As fans wait history will be written in the books of cricket on Wednesday.