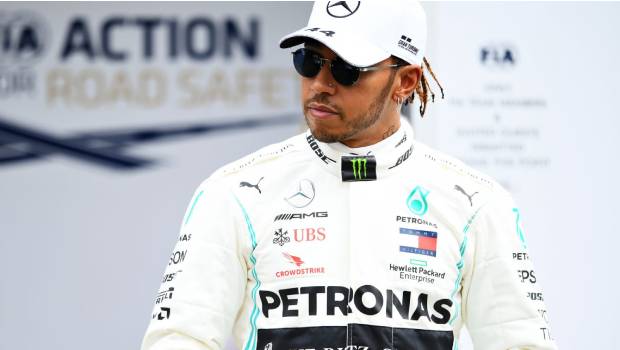 The 2020 Formula 1 season began with a bang with the Austrian Grand Prix this last weekend. The current season was delayed by four months due to the COVID-19 global pandemic. The previous F1 race was held seven months back and the fans were eagerly waiting to see the rubbers burn on the racetrack again. The inaugural event had plenty of drama that did not disappoint its ardent fans. There were many unexpected highs and lows throughout the race that left the audience surprised and speechless.
Lewis Hamilton set foot in this season as the defending World Drivers Champion and his team Mercedes as the defending World Constructors Champion. Among the 20 F1 contestants the event only saw 11 cars cross the finish line due to some mishaps and collisions in the racetrack. Team Mercedes driver Valtteri Bottas finished the race by topping the podium. Botta showed his dominance throughout the entire course of the event by leading all 71 laps.
Charles Leclerc turned the luck for him and his Ferrari team by finishing the race in second place. Leclerc and Ferrari had a disappointing run this whole weekend since his teammate Sebastian Vettel went spinning out of the track in the middle of the race. He got into a collision with Carlos Sainz that eventually ended the day's affair for the German. Carlos will be replacing Vettel at Ferrari in 2021. Lando Norris made his maiden podium by finishing in third place. He had a rapid final lap run towards the finish line to register the fastest lap in the race.
Lewis Hamilton was able to finish only in the fifth position due to a collision he had with Alexander Albon. The collision saw Hamilton drop from the second position to fourth which gave a chance for Leclerc and Norris to move up the ladder. Hamilton was also given a time penalty due to the collision that ended being a big disadvantage to the champion.
The drivers took a kneel to observe a minute of silence before the start of the inaugural race in opposition to racism. Apart from that, the drivers wore t-shirts with the slogan that said, "We Race As One". Lewis Hamilton made an exception by moving the slogan to the back of his t-shirt and had the slogan "Black Lives Matter" on the front side.