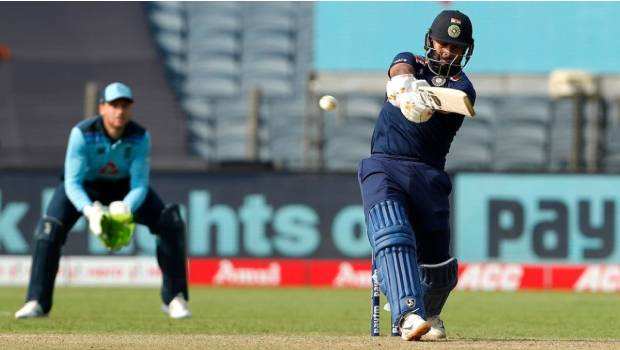 Rishabh Pant is gearing up for the England tour following his successful stint as captain of the Delhi Capitals during the IPL. The final of the World Test Championship will be played in Southampton between Team India and New Zealand on June 18. Later in August, team India will face the hosts in a five-match Test series.
The first-choice wicket-keeper in the tour is Rishabh Pant, who impressed in the Test series Down Under. Former Indian captain Kapil Dev hopes that he plays a positive role during his second visit to England for a Test series.
As the legendary all-rounder explained to Mid-Day, playing in English conditions will be challenging, and Pant needs to spend more time around the middle instead of trying to hit every ball.
"I think he is a very mature cricketer now that he has been in the side. The range of his shots and time he has to play them is very impressive. However, England is a tough opponent. Rather than just looking to hit every ball, he probably needs to spend more time in the middle. Kapil Dev added, "Rohit Sharma hit so many shots, but he stepped out and got out so many times."
"The same is true for Rishabh now. He is both an exciting and valuable player. To me, all he needs to do is take his time before he reveals his shots." he said.