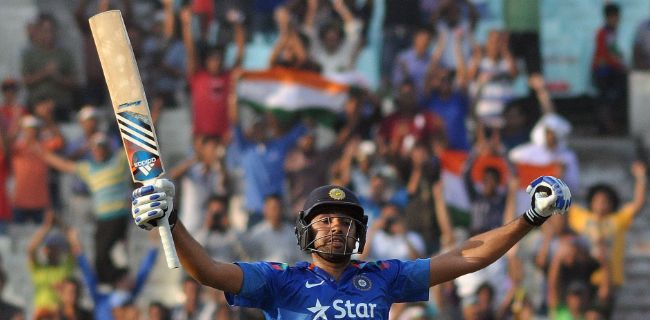 The focus of the men in blue has been shifted to limited-overs cricket with a three-match ODI series lined up against Australia starting from March 17. This series seems to be a great opportunity to keep up with team India's preparations for the ODI World Cup, which will be held in the country later this year. India will miss the services of their regular skipper Rohit Sharma, who will not be available for the first ODI due to family commitments.
In his absence, Hardik Pandya will lead the Indian side and many cricket experts believe that the Gujarat Titans' captain will fulfill the role with flying colours. India's batting legend Sunil Gavaskar also went feels that it is a matter of months before Pandya will be handed the role entirely.
What you see with Hardik Pandya as a captain is a sense of comfort with the rest of the team. Maybe, it's the way he handles the players, puts his arm around the players and just seems to give the players a sense of comfort. That's so important to give a player a sense of comfort so that he can go and play his natural game. I think he encourages them, which is a wonderful sign, said Gavaskar during an interaction on Game Plan.
The fact is that Pandya is an impact player as well as a game-changer in the middle-order. Pandya is always prepared to take on responsibility, lead from the front, and who will not ask the players to do something that he does not want to do himself, explained Gavaskar. The former cricketer concluded that if he wins the first ODI, then you can almost stamp him as the India captain once the World Cup is over in 2023.