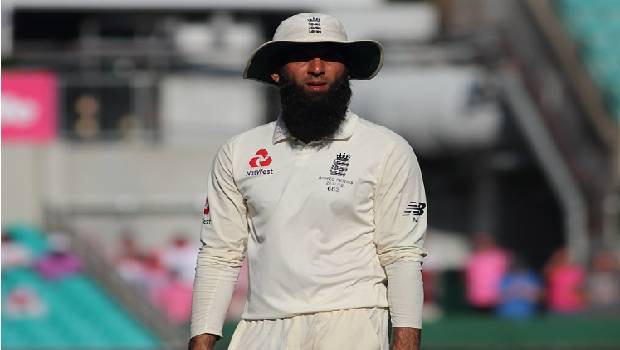 Jadeja had been limited to being a substitute fielder till R Ashwin was down with a groin injury presenting him with an opportunity at The Oval Test and he proved his mantel by taking five wickets and scoring 86 not out to seal his presence in the frist three days of play.
With eight wickets in hand a consolation win would most likely depend o Jadeja on a wearing pitch, where England are 154 runs ahead of the visitors.
On the third day Jadeja teamed up to debutant Hanuma Vihari (56) to see a revival for India. Jadeja had followed up with 4/79 in England's first innings. India should have played a second spinner as in the fourth Test at Southhampton where Moeen Ali had picked up nine wickets while India played an unfit Ashwin and lost by 60 runs.
The English assistant coach Paul Farbrace had this to say about Jadeja-Vihari seventh wicked stand of 77 runs, "There was a chance dropped before that last partnership got going, but to be fair to Jadeja, he played magnificently well.
"He's an exceptional cricketer, a dangerous cricketer – with bat, ball and in the field – we would probably be reasonably happy he's only just played in this last game.
"He's a fantastic cricketer and he showed that again today – dangerous with the ball, gets important wickets, brilliant in the field and a high-quality batter."
Though Jadeja lost out on his maiden century England are hopeful that Alastair Cook gets his last century, and if he does so he would be only the fifty man in Test history to do so.