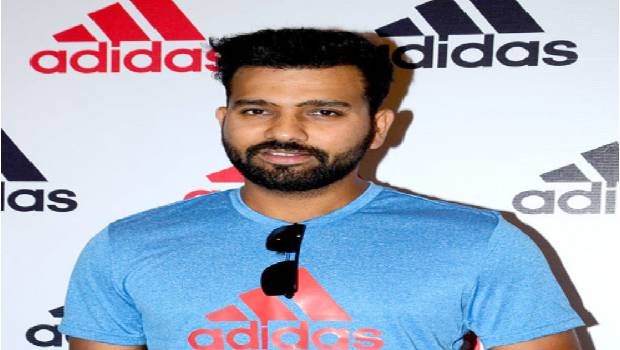 Rohit Sharma is one batsman who has impressed one-and-all with his breathtaking performances in World Cup 2019. He has already entered the record books for scoring five centuries in one World Cup and is looking well set to break a couple of more records of Indian batting legend Sachin. Rohit's exceptional performance has found him another admirer in New Zealand skipper Williamson who declared him as the standout batsman in this tournament.
Rohit has been the standout batsman in this tournament so far. Without a doubt, he has been superb in this World Cup, Williamson told reporters in the pre-match conference.
Rohit has 647 runs in the tournament so far and the batsman has five centuries. The right-handed batsman recently broke the record for scoring the most number of centuries in a single edition of the World Cup.
Williamson and Indian skipper Virat led their teams in the semi-final of the under-19 Cricket World Cup in 2008. In the match, India came out triumphant, and Kohli was also able to dismiss Williamson.
The New Zealand skipper said that it's special to have come so far. He even took a cheeky jibe at Kohli saying the player used to be an all-rounder back then.
"I hadn't thought about it at all. It's pretty special to lead your country on such a big stage. Its a really exciting opportunity. Virat used to be an all-rounder back then. He doesn't ball that often now," Williamson said.