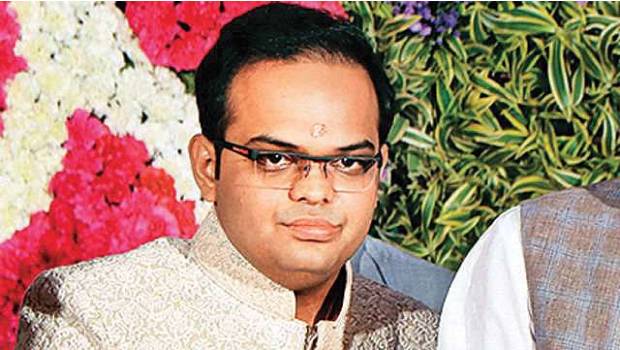 BCCI on Friday announced that they have called off India's tour of Zimbabwe that was scheduled in August. This decision is taken due to the present scenario of the Covid-19 pandemic across the world. Indian sports enthusiasts across the country expected such kind of decision will be taken since the Zimbabwe tour is of less significance when compared to the other series scheduled for this year's calendar of the Indian cricket team.
Before this BCCI announced on Thursday that the Sri Lankan tour scheduled for June-July will be postponed indefinitely for the same reasons. At this moment the practice sessions for Indian cricket team's contracted players have not begun yet. The camp might not resume before July because of India's present situation with the disease.
BCCI Secretary Jay Shah said in a statement that the camp will only resume after the disease is dealt with and made sure it does not pose a threat to the players. The cricket board is already in talks on the steps to resume international and domestic tournaments, but they are not in any hurry to make a decision that might jeopardize the sport. BCCI has already said in an announcement about the possibility of conducting IPL in empty stadiums. Cricket board authorities are also asking suggestions from players and support staff regarding the fate of practice camps. ICC is meeting again this week to look for the options for the mega international event.