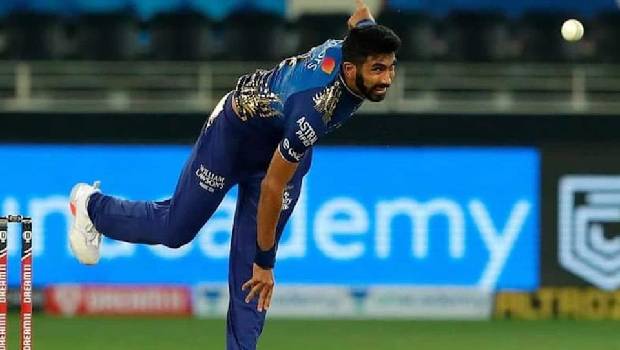 New Zealand won against India in the WTC Final and lifted their first ICC trophy after a prolonged 21 years. The Kiwis made a massive achievement. India, on the other side, missed another ICC tournament final, six on the row starting from the 2014 World T20. As a captain, Virat Kohli is still searching for his maiden ICC trophy title.
India was undone by their poor batting, even when conditions became easier for batting. To be honest, India wasn't good enough with the bat. Despite starting well in the first innings, India lost wickets at regular intervals that restricted their scoring rate. The senior batsmen like Virat Kohli, Cheteshwar Pujara, and Ajinkya Rahane should have performed better in crunch situations. Indian batsmen exposed their weakness against the moving ball in English conditions. The lower-order contribution in the batting was also very little.
With the conditions favoring more for fast bowlers, India should have picked one more pacer in the playing XI. Two spinners might not be ideal to have a balanced team, as India was short of a fast blower. This allowed the Kiwis lower-order to add 87 runs, taking a 32-run lead. Meanwhile, the Yorker specialist Jasprit Bumrah also went wicket-less.
Toss was a crucial factor but India did not have the luck of winning it, as batting was really tough on day 1. New Zealand put India in to bat and made a big impact. The match could have seen a different result if India had won the toss.