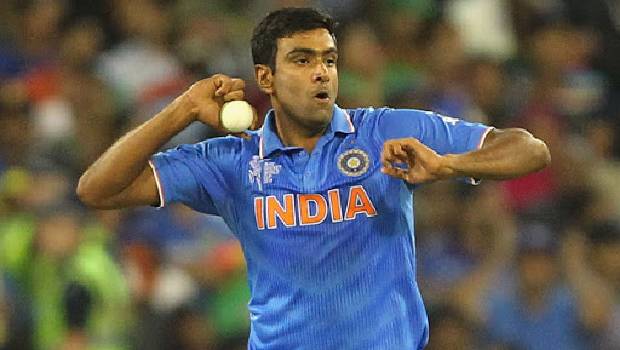 Rahane's brilliant captaincy record has lately irked a debate amongst fans and former cricketers on captaincy style by comparing his leadership traits with Virat Kohli. While Rahane led India recently to a historic Test series win against Australia, in the upcoming home series Kohli will return as the captain against England. Ravichandran Ashwin recently opened up regarding the captaincy style between both.
Speaking to The New Indian Express Ashwin said the number of Tests captained by Rahane and Kohli differs and that in itself makes it rhetoric to be compared. He added similar to when people compared Dhoni and Kohli for their leadership styles they have now only changed that bandwagon.
Ashwin believes the captain's achievements are only as good as his team and the national side has some quality players that drive the team towards win. Recounting the series Ashwin said once Virat departed to India the transfer captaincy was only an extension as Rahane had to be informed only on how to operate the squad which happened smoothly.
Previously been played under Rahane's leadership the squad knew what to expect and when that is the case things get easier. Ashwin wouldn't call it a difference between both of their leadership styles since that is their inherent quality. While Virat is more expressive and communicative Rahane on the other hand doesn't have these traits. But still the way they captain the side is a lot similar.