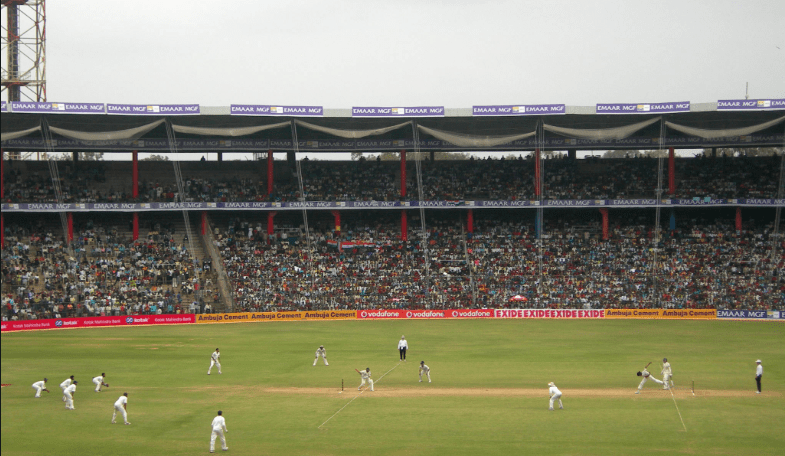 How the three Indian opening batsmen KL Rahul, Shikhar Dhawan and Murali Vijay fared in 2018 can be gauged form the following statistics :- 964 runs, 43 dismissals, 3 hundreds, 28 scores of lower than 20 in a total of 44 innings with a total combined batting average of 22.42.
From the three opening batsmen Vijay fared the words averaging only 18.8 in the whole of 2018, scoring 282 runs in 15 innings. Included in the is his score of 105 that he scored against Afghanistan, if that is to be subtracted then his score would stand at 177 runs from 14 innings averaging just 12.64 runs. There are no fifties with scores of less than 20 runs in 10 innings with being duck out three times.
Rahul too had a very bad year before being finally getting dropped along with Vijay for Boxing Day Test. Scoring a total of 381 runs in 18 innings averaging 22.41 in 2018. Rahul now has to his credit 11 single-digit scores from the last 23 Test innings. Except the excellent century he scored against England at The Oval, he has been able to score just one half century against Afghanistan. He too has scored 16 scores below 20 in the last of his 23 innings.
While in the case of Dhawan he scored a total of 301 runs in a total of 11 innings averaging 27.36 in the year 2018. Scoring just a single ton against Afghanistan having scored not a single 50 or above in any of the remaining 10 innings. What speaks most are his scores of six below 20 in those 10 innings.
It's not just the scoring of runs it's also the amount of time spent by the trio on the crease. Rahul averaged just 37 balls per innings in 2018 while Dhawan played 38, whilst Vijay has an average of 49.