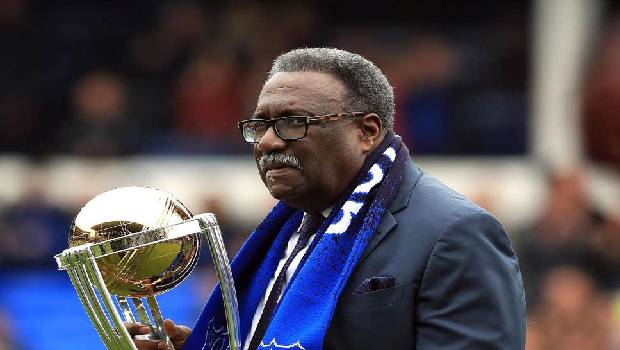 Former West Indies captain and legend Clive Lloyd says that he has been highly impressed by the Virat Kohli-led Team India.
Lloyd further also said going by India's valiant performance in Australia he believes that the present squad can be the best Indian team ever. The West Indian legend is immensely impressed with the team's fitness level and how they move in the field when compared to the previous generation. Coming from behind in Australia showed their grit and willpower.
During the pink ball test in Adelaide India were completely outplayed by Australia and was handed their worst defeat in Test cricket. India embarrassingly was able to score a mere 36 runs in the second innings.
Clive Lloyd in his column for Telegraph wrote India has a better crop of fast bowlers than in their early days. He believes it is because of the MRF Centre in Chennai. Through this centre India has developed a routine of churning out quality fast bowlers and it has paid them dividends.
Speaking about Jasprit Bumrah the legend said the youngster is thinking at all times and is able to surprise a player at any time. Bumrah can bowl bouncers, he can swing the ball and can give you breakthroughs at much-needed times. This why Lloyd believes India are where they are at present. He also heaped praises for Rohit Sharma's batting and is currently admiring Rishabh Pant's presence in the middle.