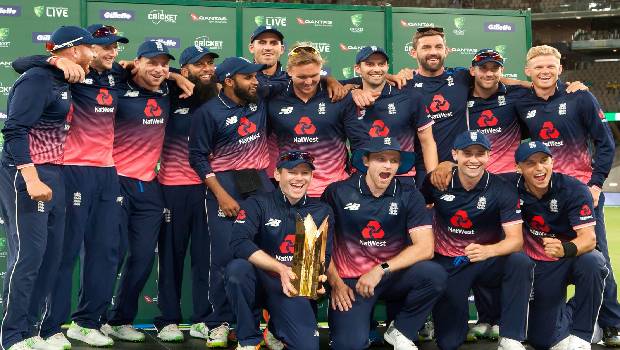 The International Cricket Council, released, rankings on Friday, 1st May 2020, India's top position in the ICC Test table has replaced with Australia in the 1st place whose team is also leading the ICC T20i table rankings, and England is ranking 1st in the ICC ODI table. The change of position had occurred by removing the 2016-17 records to estimate the updated rankings in the ICC table. India, in the particular year, had scouted maximum wins for the team, when played against Australia, England cricket teams.
The ICC statement explained that India had topped the table for the first time in October 2016, it is because India had won 12 Tests, and lost one in the year. Won all the Test series played against Australia, and England team, similarly, the Australian team had been defeated by both India and South Africa cricket team, which had reflected in the rankings until now. Thus, by removing the particular year, the ranking and points had differed and had swiped positions with the other international teams.
Australia ranks 1st with 116 in the ICC Test ratings, Kiwis in the 2nd with 115, and India sits in 3rd place with 114 ratings on the board. ICC ranks Australia 1st in T20i with 278, England 2nd with 268, and India ranked 3rd with 266 ratings, and in the ICC ODI table, England topped with 127, India 2nd with 119, and the Kiwis 3rd with 116 ratings.