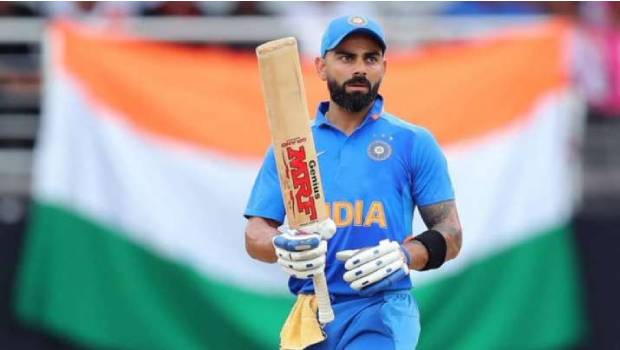 India is set to play a crowded schedule in 2021. With the schedule for the next year being drafted, it seems India will play non-stop cricket throughout 2021. BCCI is yet to officially release this schedule.
India will host England in January for four Tests, ODIs and T20Is. From March to May Indian players will be seen participating in the 14th edition of IPL where all the teams will be reshuffled by a mega auction. India will then tour Sri Lanka to play three ODIs and five T20Is in June. Later in June end, India will defend their Asia Cup title.
In July India will fly to Zimbabwe to play three ODIs as the senior players are expected to be rested during this tour so that young talents can gain experience. In the same month, India will tour England till September where they will play five-match Test series which is a part of the World Test Championship.
India will host South Africa in October for three ODIs and five T20Is, which will serve as preparatory series for the ICC T20 World Cup 2021. India will host the T20 World Cup from October to November, with home advantage India will look to clinch their second title.
In November India will then host New Zealand for two Tests and three T20Is which concludes in mid-December. Indian cricket team will end 2021 by touring South Africa where they will play three Tests and three T20Is.