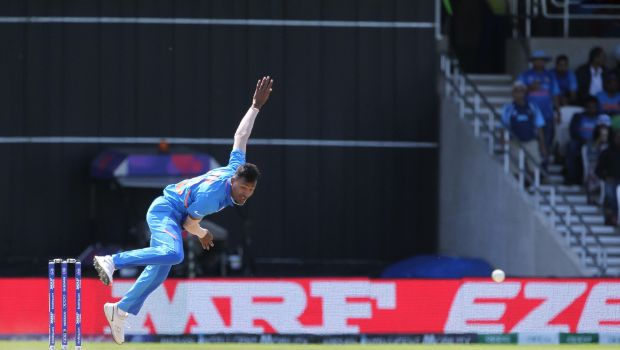 Gujarat Titans spin bowling coach Aashish Kapoor gave an update on Hardik Pandya fitness and revealed that he resumed practice. All cricketing eyes will be on Hardik Pandya, who is set to lead the Gujarat Titans which is a new franchise that debuts in the 2022 IPL. The Indian all-rounder is yet to play any competitive match post the ICC T20 World Cup 2021, due to a lower back injury.
Pandya has set IPL 2022 as a stage Kapoor intimated that Pandya has even started to bowl in the nets and he is bowling well. The spin bowling coach has been coaching the National team in Bahrain for the last two months. So, it was Ashish Nehra, who was in constant touch with Pandya from the time Gujarat Titans have retained him. Kapoor said that Nehra has been talking to Pandya and giving him ideas to improve his bowling.
Hardik Pandya has not been included in Baroda's Ranji Trophy team. However, Kapoor hinted that he would play a few matches in mid-March. Kapoor admitted that Pandya was asked to play a few Ranji Trophy games before he turns up for the franchise camp for IPL preparations.
Kapoor expressed that Pandya has no problems in batting and the franchise mainly wants to know whether he can bowl as he was doing for the Indian team and Mumbai Indians. If he can bowl and bat, it will be an added advantage for Gujarat Titans. Kapoor concluded that if Pandya could return to his prime form as an all-rounder, then their team would become stronger.