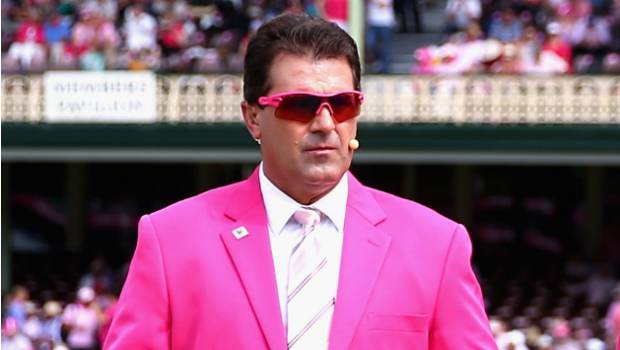 Since the coronavirus spread, the governance of the countries is facing a financial crisis to support their people, during the battle against the invincible disease. With people volunteering space and funds to support the fight, and individual contributions, certain sports bodies had begun to face the difficulty to balance and provide. This has led to the reduction of payments, and adjustments in amounts, to spend for the need.
Mark Taylor, the former Director of the Cricket Australia board, the Australian cricketer, and Nine Network's channel's commentator, discussed the announcement made in the last weekend of April 2020. The CA board had removed eighty percent of their employees to pay the bills till the August month 2020, and until June 30th, 2020, only twenty percent of the pay from the salary will account to CA staff, which might soon get extended to the players in the team suspected Taylor.
The Cricket Australia, along with the Australian Cricket Association, should come up with a solution because the CA's stock market has also taken a strike in the COVID-19 crisis reported, Mark Taylor. The players might have a save, with the pay-off, if the situation subsides, in 6 month's Australia will have chances to play the T20 World Cup 2020 and Test tours with India, which can help increase the returns said, Taylor. Australia has 6,618 COVID-19 positives, 4,230 recoveries, and lost 71 to the disease.