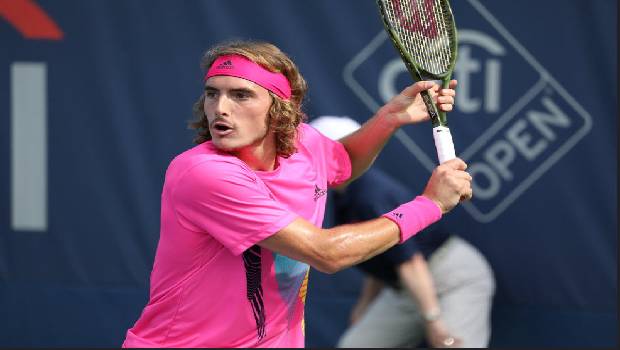 A young talented Stefanos Tsitsipas won the Nitto ATP final, the game which took place in London, was his carrier best success this year, it was his third title of the season. Tsitsipas fought to beat Austria Dominic Thiem. In the first set, Thiem had 24 backhand groundstrokes, but Tsitsipas gradually increased his set to highlight his talent. The match that lasted for about two hours and thirty- five-minutes; at the age of 21 he had done this magic, before him the youngest champion was Lleyton Hewitt 20- year old ATP finals champion.
His energetic performance was great to watch for the audience. And also he gathered the attention of the crowd with an impactful win over the champion Roger Federer in his previous match. "This win was emotional and unforgettable in my life, my dream comes true," said Tsitsipas. His belief to fight until the end, his hope in time had helped the talent to shine in like a sun. Some of the past players of Tennis were critically viewing that, the win is for upcoming generations; moreover the young champs are developing day by day. In the past few years the players like Alexander Zverev, Danil Medvedev and Thiem have won several tournaments.
Losing overall only seven first-serve points while he dropped only three at the Ad court. He strategized to serve at the T a place without losing a point. Thus winning all the 16 points.
This being the 4th year when a 1st time titlist was crowned who was