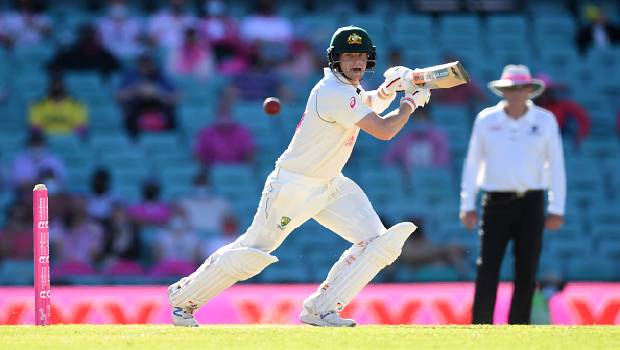 Virat Kohli is arguably regarded as the best batsman in the game but off late there has been undue pressure on the 33-year-old captain to let go of leadership for the likes of Ajinkya Rahane and Rohit Sharma.
After a horrendous batting performance and in the absence of Kohli stand-in skipper Rahane led his team to a remarkable turnaround to win the Border-Gavaskar Trophy. Since then, many fans have urged the selectors to name Rahane as the captain for the Test side.
Former Australian all-rounder Shane Lee seems to agree with this general perception and felt taking away captaincy from Kohli will help him focus entirely on his batting.
Shane Lee said the squad seems scared to put a foot out of line under Kohli as he demands the utmost professionalism from the Indian team. The players are required to stay fit and had to be great in the field and must take good catches which almost makes them look a bit scared. Shane Lee sees a much-relaxed team under the captainship of Rahane. Shane Lee is also the elder brother of former Australian pace bowler Brett Lee.
He doubts whether Kohli would give up his captaincy but if he were to be Indian selector Shane said he would have Rahane to captain the team and instead let Kohli do his batting prowess in the middle of the pitch. He thinks by doing so the team would function a lot better.