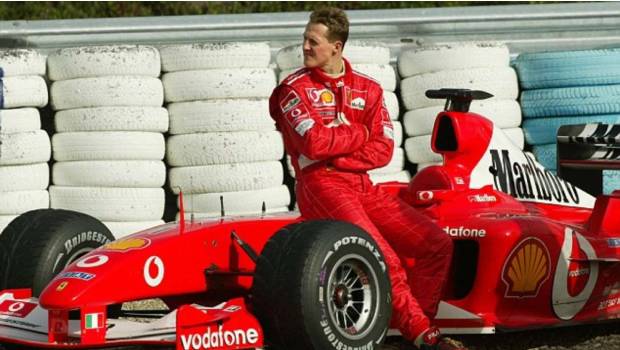 On Sunday defending champion Lewis Hamilton won the Styrian Grand Prix by dominating the race. This is the 85th Formula One career win for the six-time champion. Hamilton was followed by his Mercedes teammate Valtteri Bottas in the second position. Bottas won the inaugural race of the current Formula1 season last weekend. By securing 25 points from the two races so far at first position Hamilton lead Bottas by 6 points in the championship leader board. The champion now needs seven wins from this season to break Schumacher's record of 91 career wins.
Max Verstappen of Red Bull team completed the race with a place in the podium, with nearly 30 seconds behind Hamilton. The Styrian Grand Prix took place in Verstappen's team home track. Hamilton's triumph was his, to begin with since Abu Dhabi in November. This victory was the 35th consecutive win that finished with him securing points. Just like the previous race the Styrian Grand Prix also took place behind closed doors due to coronavirus global pandemic.
In the press meet after the race, Hamilton said that this year to be a weird one but he felt great to be back at the podium with a good performance. This win was a long one for him since last year's race and he expressed about him being immensely grateful to register a win. Hamilton had a bad race last weekend that saw him finish at the fourth position after a collision during the mid of the race. Hamilton just like the previous race wore a Black Lives Matter T-shirt and took a knee with other drivers before the race to show their support for the campaign.
Ferrari's disastrous season carried forward in this race as well, with Charles Leclerc colliding with his teammate Sebastian Vettel on the first lap that ended with both of them exiting the remaining race. In the press meet, Leclerc admitted to him doing a bad job and eventually putting the efforts of his team into a bin. This has been the second time that the Ferrari duo has collided with each other in the past four races. Renault's Esteban Ocon was the only other driver that did not finish the race aside from the Ferrari duo. The next Grand Prix is scheduled to take place in Hungary in the Hungaroring track on July 19.