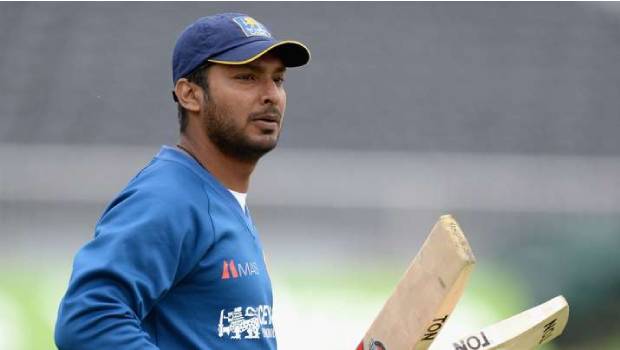 Sri Lanka's former wicketkeeper and batsman Kumar Sangakkara claimed in a recent interview that MS Dhoni benefited a lot from the foundation laid by Sourav Ganguly during his time as Indian skipper. Sangakkara on the show Cricket Connected was seen saying that if Ganguly would have had a player like Dhoni in his squad at the initial stages of his stint as captain then he could have won plenty of trophies. He also credited Dada for building a formidable national team during an era when Australia dominated the sport in every format.
He further said about Dhoni as a phenomenal player and the greatest captain in the sport of cricket. But Sangakkara feels Dhoni was able to become a player such as that because of the foundation that Ganguly built, from which Dhoni and other players benefited.
Ganguly is widely considered for being the architect of building a fearless Indian squad while also giving space for youngsters the freedom to thrive. During Ganguly's time as the Indian captain, he incorporated young talents like Virender Sehwag, Yuvraj Singh, Zaheer Khan, Harbhajan Singh, and Ashish Nehra into the team.
Whereas, under the leadership of Dhoni India won the T20 World Cup, the ICC Men's World Cup, the Champions Trophy and first ranking in the Test format. These achievements made Dhoni as the only captain to win all three trophies in the history of cricket.