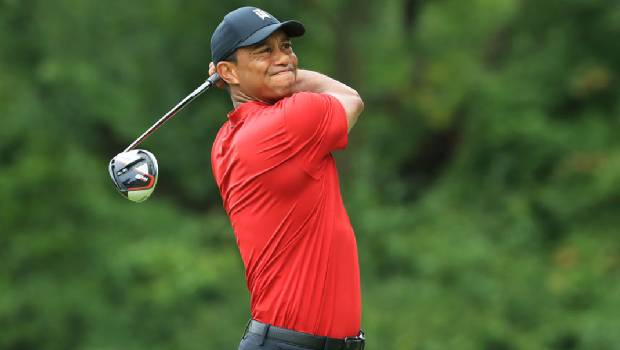 The World Golf Hall of Fame at the St. Augustine, in the USA, Florida has selected, top 10 golfers for inducting on the year 2021, date of the ceremony and place is yet to confirm by the golf board. The nomination committee involves 26 juries from 3 different fields, who can map the growth of all the golfers and segregate them from the list shared by 20 selection members for the sports hall of fame to join the breathing legends in the St. Augustine walls.
Beginning with the Chairman of World Golf Foundation, Greg McLaughlin, including the previous members of Sports Hall of Fame Juli Inkster, Hale Irwin, Meg Mallon, Karrie Webb, and a couple more, shared the nomination process. The Institutional and At-Large seats selectors were Allison Keller the Chief Administrative Officer of PGA Tour, Heather Daly-Donofrio an LPGA Tour golfer, Bob Harig from ESPN, Lewine Mair from Global Golf Post UK, NBC's Jimmy Roberts, Kelly Tilghman, and a few more analysed the golfer's career, achievements, and works in the game for the 2021 World Golf Hall of Fame names.
Ten finalists for the World Golf Hall of Fame, each under male and female has 4 golfers, along with 2 contributors for the golf game. The golfer's eligibility was also altered for the nomination such as, the age limit which previously was 50 years, for the golfers and now reduced to 45 years, or the golfer should have 3 years of retirement stint to qualify for the nomination. Along with these, instead of Lifetime Achiever, Contributor Category is the renewed title, and the board updated the number of retiring years applicable for golfer's in the criteria list. McLaughlin said the World Golf Foundation is grateful for the nomination committee's efforts, and they did a great job in identifying the right candidates.
Being said, Tiger Woods, who turns 45 years old, in December 2020 made into the nomination list, with strong records of 82 wins in the PGA Tour, and also ties with Sam Snead Virginia golfer in the nomination list. Ireland's Padraig Harrington 48 years old earned a spot, with the legend Johnny Farrell, and Tom Weiskopf. The female golfers Beverly Hanson, Dottie Pepper, Sandra Palmer, and Susie Maxwell Berning, and the Contributors include Tim Finchem, and Marion Hollins names submitted for the World Golf Hall of Fame.