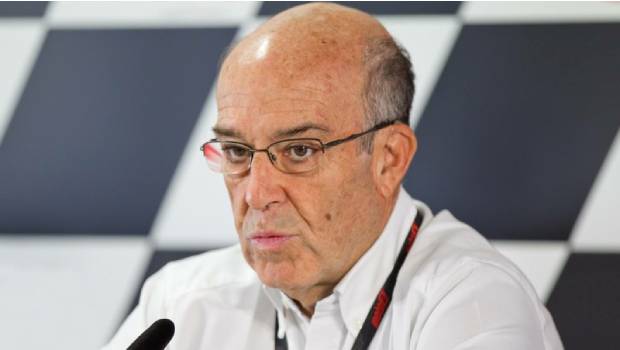 The United States of America, Italy, and Spain rank in the top position when listing the coronavirus affected countries, where people are still figuring a lifestyle and a routine to follow in the pandemic crisis. Business, Transport, Travel, etc. had to hold the progress due to the disease spread. Being the Olympic year, sports also went into lockdown as per the governing rules of the country since March-April 2020, along with it various international and national events had to close doors because of the world alert of COVID-19 awakening.
Spain, with the coronavirus disease, had taken a toll on the rural villages, more than 22 lakh had tested positive for COVID-19, beyond 20,000 had lost lives, and more than 12 lakh are recovering from the disease. Currently, sports boards around the world are facing financial loss due to the cancellation, and postponement games, most sports categories had considered and discussed on resuming games after mid-June, for the benefit of sports boards. If sports resume in the 2nd half of the year, it would be on strict conditions placed by the government and might begin without spectators. On 2020 July 19th and 26th at Circuit de Jerez in Spain, Jerez MotoGP is planning to execute the schedule, and on 2nd August 2020, World Superbike Championship might take place in the country if the Spain government grant permission.
In order to carry forward, the Andalusia councils, Jerez representatives, and the Dorna Sports executives had decided to come together in proposing the arrangement to the Spain government. Though the Jerez MotoGP Grand Prix riders might ride the tracks with fellow competitors, but would ride without the crowd to cheer in the Circuit de Jerez tracks in South of Spain. The CEO of Dorna Sport, Carmelo Ezpeleta, feels optimistic about opening the races from the month of July 2020 but by the rule behind the door race, which is possible, said Dorna CEO Ezpeleta. For the 2020 World Championship bike races in Spain, which are Moto2 and Moto3 races, the competition will have around 35 spectators, and for the MotoGP race, 1600 is the count for the closed-doors race. The La Liga League will also begin their closed-doors football matches in June, with defined rules. Initially, MotoGP had to begin on March 8th, 2020, in Qatar, but coronavirus had altered the dates.