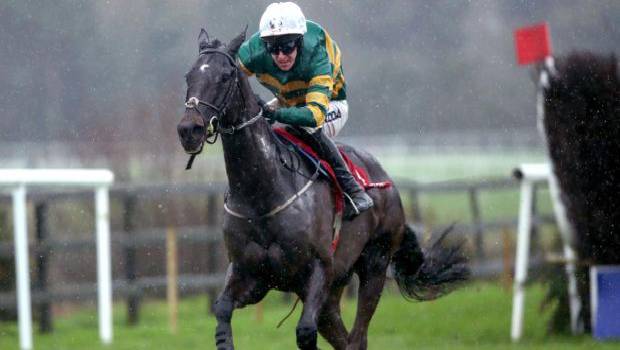 Cheltenham Festival 2020, is a steeplechase or jump horse racing festival which comprises of four races in the schedule, beginning from 10th March 2020 to 13th March 2020 at the Gloucestershire, South West England. The Cheltenham Festival grabs Irish-English crowd for the festival, also the money betted over the horse pools abundantly for this particular event across the United Kingdom country. Being the prime period for the racers and betters in the year, Grade I, aged four and above horses will race in the event.
At day one which is the 10th March, the horses and jockey will feature in Champion Hurdle race, on 11th March the Queen Mother Champion Chase is the vital race for the horses to race in the Cheltenham Festival 2020, at 12th March the jockeys will race for the Ryanair Chase, and on 13th March, the horses will race for the last time in the Magners Cheltenham Gold Cup 2020 at the festival.
The 2019 Cheltenham Festival winners are, Mark Walsh the jockey won in the Champion Hurdle with Espoir D'Allen, Nico de Boinville won the Queen Mother Champion race, for the year and previous with Altior, Bryony Frost with Frodon won the Ryanair race and the final day's Gold Cup race was won by the Irish jockey Paul Townend with Al Boum Photo horse.
The Queen Mother Champion chase has a 2-mile racecourse field with 13 fences to jump by the horse in the race. The Cheltenham Festival of this year's March, in the Queen Mother Champion Chase among the Grade I horses, Altior, the Irish-British trained horse, 10 years old, whose to race in the event had found with a leg injury on 8th March morning. Long ago the Badsworth Boy crowned the Queen Mother Champion title thrice, Altior is now aiming to join the queue. The trainer Nicky Henderson, the jockey Nico de Boinville and the team had faced similar situations like this previously in races, so the trainer said that the horse if, lucky, would race the Cheltenham arena were the trainer's words.
Altior the Irish-British trained horse had won several hurdles and chases, including the championship races. Altior has a history of consecutive wins, won thrice in the Game Spirit Chase in 2018, 2019, 2020, and a hat trick win in the years 2017, 2018, 2019 in the Celebration Chase.