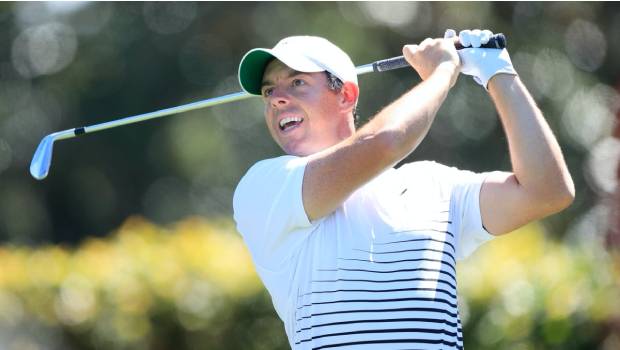 Apparently, a golf super league started by a Saudi team of negotiators has made official offers to top golfers, one of which is Dustin Johnson the No. 1 player in the world. This league is set to be called Premier Golf League. Two weeks earlier the PGA Tour started a $40 million fund, called the Player Impact Program which will be dispersed to the world's most popular golfers.
This is not the first time anything such as this being staged. Back in 2020 an idea such as this was ended by new PGA Tour Player Advisory Committee president, Rory McIlroy before the sporting events were shut due to the pandemic. As talks were made in the background nothing substantial ever emerged.
According to reports, the league could have four-golfer teams with each team having $30 million or plus ownership. This plan is laid out in front of players like Bryson DeChambeau, Justin Rose, Henrik Stenson, Rickie Fowler and D.J. The idea is intriguing but it is theoretically without a mechanism for making money back right away.
But in order to keep the status quo, the PGA Tour is doing everything it can and that is how the $40 million annual fund to 10 of the most popular golfers through the Player Impact Program.
ESPN has reported that in order to gather players for this PGA Tour commissioner Jay Monahan is present at Quail Hollow Club where the Wells Fargo Championship is taking place. With the newly funded PIP and with the European Tour more or less all professional golf roads lead to PGA Tour.
The key questions to be answered are whether the PGL can convince any golfers. This offer can be compelling to golfers like Henrik Stenson and Phil Mickelson who are nearing the end of their careers. But to get this event up and running it would take more than a handful of golfers to unite.
The next question is what do all these mean for the major championships as well as the Ryder Cup as they are not under the control of the PGA Tour, but with its European Tour alliance, a lot of clauses could come into play. Football also witnessed something like this but it was squashed soon. So, we'll have to wait and watch the fate of the Premier Golf League.