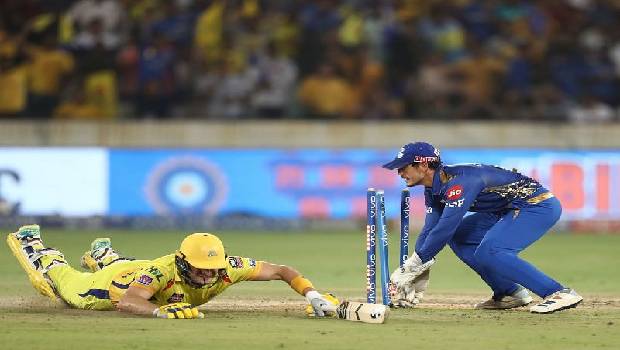 Since the postponement of the IPL hosting the 2021 men's T20 World Cup, in India has taken a heavy hit. Any fallout from the postponing of IPL 2021 is yet to be settled after several members from the event tested positive in recent days.
But as per reports ICC will continue to monitor the situation in India. As of now, the UAE is kept as a backup venue but it is now becoming a more realistic contender to host the international event. The T20 World Cup will be contested among 16 countries and is scheduled to be hosted in India beginning in late October and the final on November 14.
Recently BCCI had shortlisted 9 venues in India for the T20 World Cup and proposed it to the ICC. To inspect these proposed venues from April 26 an ICC team of experts from the biosafety, events and security wings was supposed to visit India but that plan was shelved because of the travel ban imposed by the UAE to and from India.
In previous seasons each team in the IPL would play a home and away game but this time BCCI decided the tournament would be played on a caravan model where two venues would operate at the same time and the tournament will be split into 4 legs. The IPL 2021 was planned as a dry run for the T20 World Cup by BCCI.