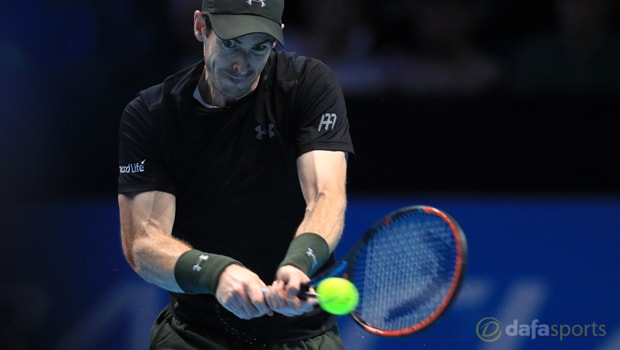 Sir Andy Murray insists that he must continue improving all aspects of his game if he is to retain his spot as the number one ranked player in the world.
The 29-year-old reached his career-high ranking at the end of 2016 after finally chasing down Novak Djokovic.
The Scot now faces the challenge of holding on to the number one spot in 2017 and he is hoping to kick off with a strong start by claiming a first ever Australian Open title.
The first Grand Slam of the season gets underway next week and Murray has been handed a favourable first-round draw against Ukraine's Ilya Marchenko.
Murray can be backed at 2.50 to finally break his duck and win the Australian Open, having finished as the runner-up on five occasions in Melbourne, while Djokovic has beaten him in the final four times, and they could potentially meet at that stage again this year.
The three-time Grand Slam winner admits that he must strive to continue improving his game with everyone looking to hunt him down for the number one spot.
Murray said: "The reality is, in sport, that things obviously keep moving on, the game will get better.
"I'll obviously get older, the young guys will continue to improve, and also Novak, Roger Federer, Stan Wawrinka, Rafa Nadal and all the guys at the top are still going to be wanting to get there.
"I need to continue to improve. I for sure need to keep working hard."