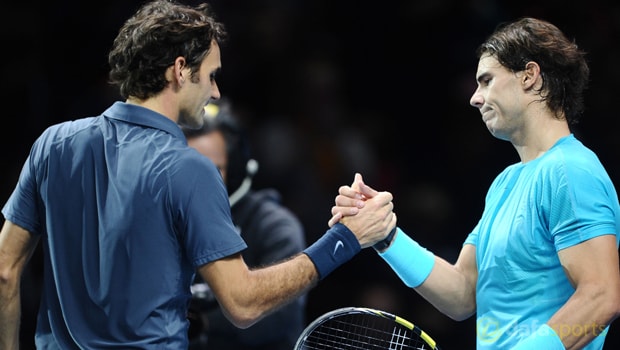 Patrick McEnroe hopes that Roger Federer and Rafael Nadal continue playing for years to come but insists they won't be contenders to win the upcoming Australian Open.
The duo were dominant in the men's division after the turn of the Millennium, however, Novak Djokovic and Andy Murray have led the way over the past six years.
Federer and Djokovic, who is priced at 2.38 to win the Australian Open, have both struggled with injuries over the last few seasons and the pair had to cut their 2016 campaigns short due to niggling issues.
The Swiss, who boasts 17 Grand Slam titles, had to undergo surgery on his knee last term, while Nadal was hounded by a recurring wrist problem.
McEnroe believes that Murray and Djokovic are far too strong for the two veterans, although he admits he enjoys watching Nadal and Federer take to the court.
"Let's hope they keep playing for 20 more years because they've been unbelievable for tennis," said McEnroe.
"They're two of the all time greats, two of the all-time class acts in men's tennis.
"But I don't realistically expect either of them to be holding up the trophy at the end of this tournament.
And I think probably if they took a truth test, they'd probably agree with that.
"But I don't expect either of them to be able to hold the trophy, particularly when you look at just the way Djokovic and Murray have looked in the last couple years, and have also started out the year."