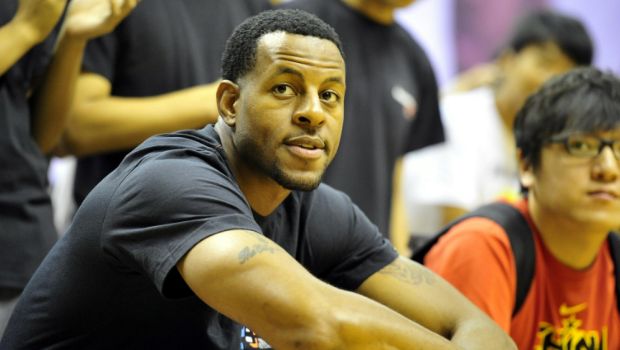 The Denver Nuggets are not daunted. No team has ever won four elimination games in a single postseason series. Denver Nuggets battled well and played strong towards the end to overcome back-to-back 3-1 playoff deficits in league history. Nuggets avoided a series sweep by the Golden State Warriors with a 126-121 win at Ball Arena. Denver Nuggets has sent the rough-and-tumble series back to San Francisco.
None of the 143 other teams, who faced a 3-0 deficit in the NBA playoffs, ever bounced back to advance. But the Nuggets became the league's first team ever to overcome 3-1 deficits in consecutive series two years ago when they bounced the Jazz and Clippers.
After sealing a much-needed win, the MVP favorite Nikola Jokic said that the odds were against his side. Jokic admitted that his team has beaten the odds a couple of times. Nikola Jokic scored a game-high 37 points and fed Will Barton for a 3-pointer from the left corner with 8.3 seconds left. This move helped Nuggets to beat the Warriors to avoid a series sweep.
It was a reversal of final-minute chances for the Nuggets, who faltered down the stretch in a five-point loss in Game 3. Finally, the Nuggets matched the Warriors' physicality, especially down the stretch.
Stephen Curry led the Warriors with 33 points. But it was a shock to all as Curry missed three free throws towards the end. Klay Thompson scored 22 of his 32 points after picking up his fourth foul in the final second of the first half. He ended up with five fouls. Jordan Poole chipped in with 11 points after averaging 27.8 in the first three games of the series.
Behind flexing rookie Bones Hyland's three consecutive 3s, the Nuggets opened a 40-23 lead in the second quarter and they comfortably headed into the fourth quarter with a nine-point cushion. Curry's jumper gave Golden State Warriors a 121-119 lead, but Jokic's finger-roll layup tied it back up.
Monte Morris broke a 121-all tie with 33.5 seconds left after the Nuggets blew a 17-point lead. Morris finished with 24 points. He hit five 3-pointers in the third quarter, the most in a quarter by any player in these NBA playoffs. Andrew Wiggins missed a dunk at the other end as the Warriors went scoreless over the final 80 seconds.
The exciting series shifts back to San Francisco for Game 5 on Wednesday night.