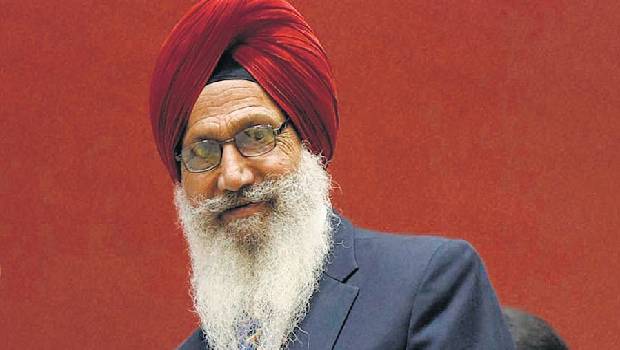 National chief athletics coach Bahadur Singh during a recent interaction with the media said he wants to see every institution in India to have a playground. This request was made to Sports Minister Kiren Rijiju and other concerned officials by Bahadur Sing, whose term of office came to an end. Singh believes that India has the talent and potential to become a dominant force at the world stage in athletics if the country could ensure its children adequate space to play sports.
Singh in a virtual farewell event arranged for him by the Athletic Federation of India (AFI) said the nation can see many more PT Usha nad Hima Das if every school in our country could facilitate a playground. Big names from Indian sports such as Rijiju, former sportspersons PT Usha and Anju Bobby George were present during the video conference of the farewell event.
He further stated about how schools in China have three hours of continuous physical activity training for their students and also provide food for them on a daily basis. Singh emphasised that this is how countries have been giving much importance for sports at the school level to their children. But India as a nation has failed to give the same importance to our children in the department of sports, where some schools do not even have space for a playground for the students. He said our nation has the talent to perform and can be a world power in athletics, but to achieve that we have to build adequate spaces in schools for our kids to play.
Singh also asked the administrators to build indoor facilities for sportspersons to train when conditions are not suitable and to avoid the need for travel to overseas for training. India spends a substantial amount of money on sending its athletes to overseas facilities when the climate in India prohibits them from training. By building indoor facilities Singh assured our country can be self-reliant and avoid unnecessary expenditures incurred by the federation due to these travels.
Singh said the rise of India in sports was possible because of the teamwork done by all the coaches, sportspersons, SAI, AFI and the administrators present in the sports ministry and not his alone. Bahadur Singh was conferred by the government with Padma Shri in 1983.